My Museum: The Museum As The Living Room of Society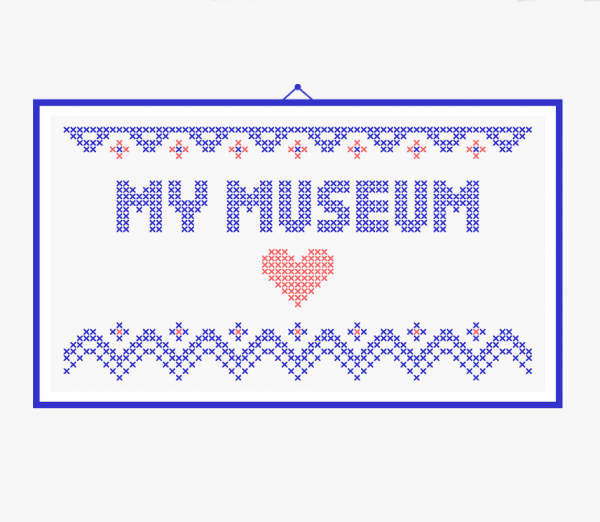 The Board of Trustees of the Benaki Museum, the U.S. Embassy, and the British Council invite you to a conference featuring expert speakers from France, Germany, Greece, Turkey, the United Kingdom, and the United States.
Invited speakers are innovators, daring changemakers and strong advocates of the power that culture has on people's lives. They are determined to multiply this power by sharing their most valuable expertise and experience.
This year's Museum Conference will open the discussion on the potential success of the Third Place model and will explore how museums can be places of intercultural dialogue, activism and community engagement.
There will be simultaneous interpretation into Greek and English, and into Greek Sign Language.
Workshops are available for professionals in the cultural sector (separate registration on the conference's website www.thecomuseum.org is required)


Participants work together to find solutions on common challenges in the field of cultural production. As a core part of the conference, the workshops use new models of learning together at the intersection of culture, activism, education, creativity, entrepreneurship, solidarity, urbanism and social innovation.
EVENT INFO
When

:

20 Nov 2019 - 21 Nov 2019

Where

:

Benaki Museum Pireos 138

Price

:

Regular tickets:15€ / Student tickets: 7€

Title:

My Museum: The Museum As The Living Room of Society

Email:

info@thecomuseum.org

Website:

www.thecomuseum.org/