Explore Your Potential - 1;1 Coactive Coaching Pro-Bono May Offer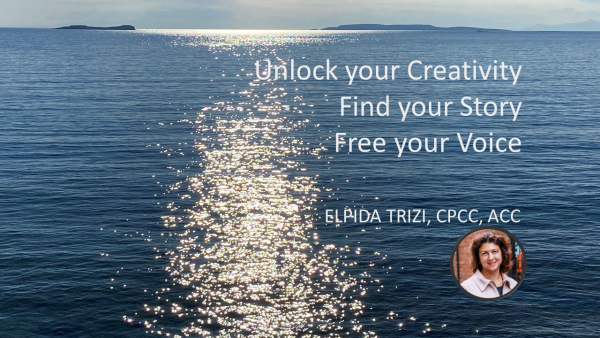 Are you feeling
- stuck
- like a fish out of water
- unfulfilled from your work or life in general?
Then this offer might be for you.

In May the International Coaching Federation is celebrating the power and impact of professional coaching with a variety of events offered worldwide.
As an Associate Certified Coach and a Certified Professional Coactive Coach, I am happy to offer 5 people who never had the transformative experience of coactive coaching a 60 min 1:1 session pro-bono.
On top, anyone who wishes to continue will benefit from a 50% discount to my advertised ICF rate. See
here
.
To claim one of the five spots, register
HERE
. You will then receive an email with a link to book your session. If you prefer to have a face to face meet-up please specify it and I'll get back.
Let's get you unstuck, encouraged and ready to go for whatever you want to have or be.
Looking forward to exploring your potential together!
EVENT INFO
When

:

12 May 2023 - 31 May 2023

Price

:

PRO BONO

Title:

Explore Your Potential - 1;1 Coactive Coaching Pro-Bono May Offer

Email:

elp.trizi@gmail.com

Contact Number:

+306974614013

Website:

linktr.ee/elpidatrizi