Greek Citizens Can Store National ID & Driver's License On New Wallet App
by XpatAthens
Wednesday, 03 August 2022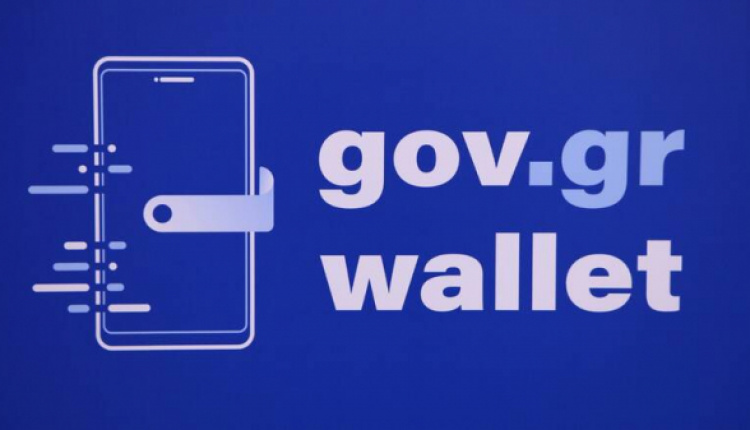 Greek citizens can securely upload their national ID and driver's license onto their smartphone via the newly launched Gov.gr Wallet app, which is part of Greece's wider effort to transition into the digital era.
The app, a joint initiative of the digital governance, transport, and citizen's protection ministries, was presented during a special event on Wednesday attended by Prime Minister Kyriakos Mitsotakis and government officials.
Documents downloaded onto the Gov.gr Wallet app can be used in all transactions where physical documents were used with the ultimate goal to facilitate e-business and e-government services.
However, the wallet
cannot be used for travel
. Greeks can use it for
domestic trave
l, but documents on the Gov.gr Wallet app are
not valid for international trips or travel in the Schengen zone
.
An additional advantage of the app is that it provides a secure means for authentication and identification. Users can sign digital documents easily, quickly, and more securely through
docs.gov.gr
.
The Gov.gr Wallet can be downloaded from app stores for both iOS and Android devices or from
wallet.gov.gr
.
Once downloaded, users will have to log in with the use of their
TaxisNet or web banking codes
, and then they will receive a text message for verification for every document uploaded. Documents in the app can be accessed or verified via QR code.
If phone, ID card, or driver's license is lost, the digital documents in the wallet are canceled.
More information can be found
HERE
(greek only).
Originally published on:
news.gtp.gr