Earthquakes In Greece & How To Stay Safe!
by XpatAthens
Monday, 22 July 2019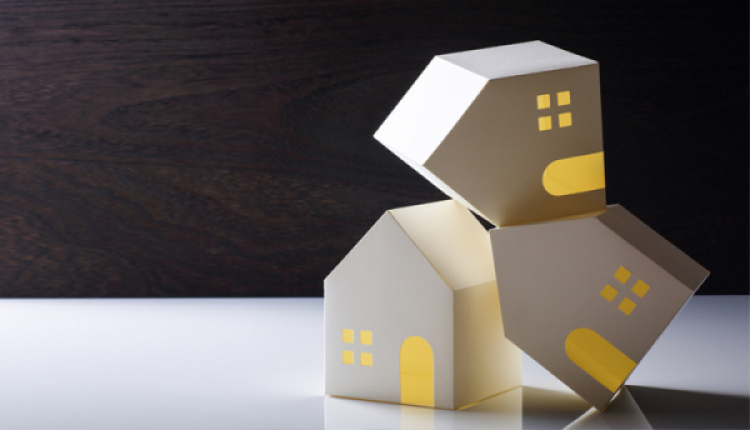 From the Red Cross, the below information is how to stay safe before, during, and after an earthquake.


An earthquake is a sudden, rapid shaking of the earth caused by the shifting of rock beneath the earth's surface. They strike without warning, at any time of year, day or night.


Top Tips
Practice DROP, COVER and HOLD ON with all members of your household.
Doorways are no stronger than any other part of a structure so don't rely on them for protection! During an earthquake, get under a sturdy piece of furniture and hold on.
Staying Safe Indoors
DROP, COVER and HOLD ON!
Move as little as possible - most injuries during earthquakes occur because of people moving around, falling and suffering sprains, fractures and head injuries.
Try to protect your head and torso.
If you are in bed, stay there, curl up and hold on, and cover your head.
Stay indoors until the shaking stops and you are sure it is safe to exit.
If you must leave a building after the shaking stops, use stairs rather than an elevator in case of aftershocks, power outages or other damage.
Be aware that smoke alarms and sprinkler systems frequently go off in buildings during an earthquake, even if there is no fire.
If you smell gas, get out of the house and move as far away as possible.
Before you leave any building check to make sure that there is no debris from the building that could fall on you.