Visas For Greece
by XpatAthens
Thursday, 13 October 2016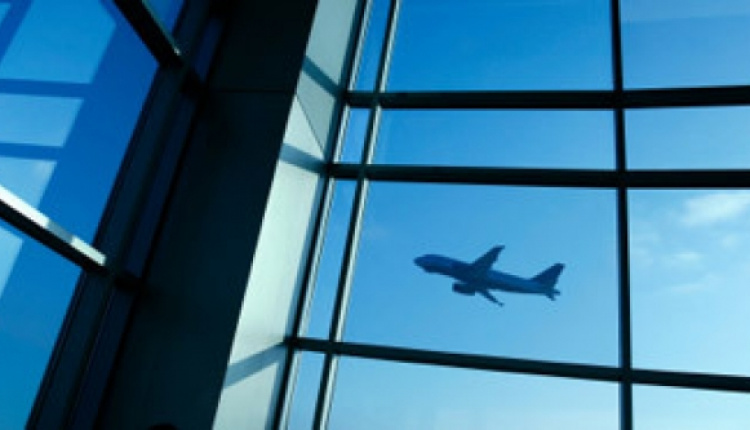 Gaining entry into another country is usually less pleasant than arriving in one. In Greece, visa and permit processes are made even more difficult by a sluggish bureaucracy, ever-changing laws and the effects of austerity.
Expats seeking entry into Greece need to be aware of the difference between a visa and a permit in Greece. A visa allows entry into the country for a specific purpose, such as travel or study, and a permit allows an expat to live and work in the country.
Non-EU citizens will most likely need a visa for Greece, while citizens from Eueopean Union (EU) and Schengen countries, as well as countries such as the US and Canada, can stay as tourists for 90 days within a 180-day period.
Unlike other countries, work permits and residence permits in Greece are not separate documents. Expats from outside of the EU who have been granted permission to enter the country on a visa, have to apply for a permit which enables them live and work in Greece seperately. EU citizens can, however, stay and work in Greece after registering with authorities.
Owing to the country's economic circumstances, it is arguably more difficult for the average expat to live in Greece, and it's certainly more difficult to find work than it used to be.

Visas For Greece
All visa applicants have to apply at their local consulate in person to have their fingerprints and photo taken. Normally, it should take up to 17 days for a visa application to be processed. Applications should be made at least two weeks and not more than three months before leaving for Greece.

Expats who consider staying in Greece should also ensure that their passport is valid for longer than the minimum period required after arriving in Greece (three months for a Schengen visa)
Tourist Visas For Greece
Greece falls within the Schengen Area, meaning that expats entering the country on a Schengen Visa will also have access to the other 24 European countries that are part of the agreement. Applications should be made at the expat's closest Greek Consulate or Visa Application Centre.
The visa allows travellers from outside of the EU to stay in the Schengen Area for as long as 90 days in a six-month period. Expats should be advised that it is very difficult to obtain an extension.
In practice, expats can try and look for work while in the country on this visa. If they do manage to find work in the current market, they will have to leave the country and re-enter on a national long-stay visa (type D) which will enable them to work for a longer period of time.
Officially, however, Schengen Visas are not valid for expats wanting to stay in the country for longer than 90 days, looking to work or start a business in Greece.
Business Visas For Greece
Aside from the Type D long-stay visas, Greek business visas are for short-term business-related activities in the country. They will require that the applicant provides some kind of proof of their activities in the country, such as an official invitation from a Greek firm to attend a meeting, entry tickets to a conference, or a document proving the applicant's employment within a company.

Permits for Greece
It can be incredibly difficult for expats from outside the EU to obtain the two-in-one Greek Residence Permit for Employment. This is, however, easier for those of Greek descent and those who have been married to a Greek citizen (under certain conditions which can be provided by their consulate).

Residence and work permits for Greece
Expats who are legally in the country on a long-stay (type D) working visa, which enables them to stay and work in the country, can then apply for a type A Residence Permit for Employment which enables them to do a specific job for a specific employer.

At the same time, applying for the type D working visa requires an official offer of employment with the details of the salary that the applicant will be paid. Before this can be done, however, the business will have to prove that the work cannot be done by a Greek national or EU citizen.

The Residence Permit for Employment has to be applied for within 30 days of arriving in the country. Before applying, applicants will have to obtain a Greek tax number, called an AFM (Arithmo Forologiko Mitro) from their nearest tax office. Once the application for the working residence permit has been submitted, applicants will receive a certificate of receipt confirming their application. This enables expatriates in Greece to stay in the country until the authorities reach a final decision on whether the application is successful.

Expats from the EU who want to stay in Greece for more than three months only need to apply for the Registration Certificate (Veveosi Eggrafis) at their local aliens bureau. This requires a valid passport, proof of residence and proof of employment.
Expats should be warned, however, that there is a chance that they will be dealing with a public official who doesn't speak English. It may be a good idea to bring along a Greek-speaking friend.

*Visa and work permit requirements are subject to change at short notice and expats are advised to contact their nearest Greek embassy or consulate for the latest details.

Original article from Expat Arrivals