Visitors' Help Office Opens In Athens
by XpatAthens
Sunday, 23 October 2016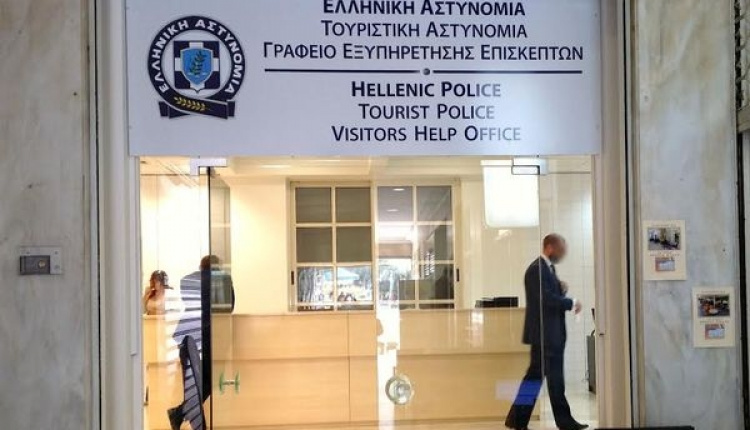 The Hellenic Police has launched a tourist police Visitors' Help Office in Athens, aiming to help tourists visiting Greece by providing them with necessary guidelines and information about the police and more general tourist assistance.


Initiated by the previous leadership of the civil protection ministry in collaboration with the Greek hoteliers' chamber, The Visitors' Help Office also aims to effectively manage and rapidly respond to more common problems or incidents that could arise while foreign visitors are in Greece. For expample, loss of travel documents, theft and the issue of necessary certificates, reports and other documents.


Address: 4 Dragatsaniou Street , Klafthmonos Square, Central Athens
Hours of Operation: 7:30-22:00 throughout the year
Help Office: 210 3222230 and 210 3222232


Specially trained staff who speak other foreign languages are on hand to help.