Photo Exhibition Of Historic Greek Costumes At The Acropolis Museum
by XpatAthens
Friday, 16 December 2022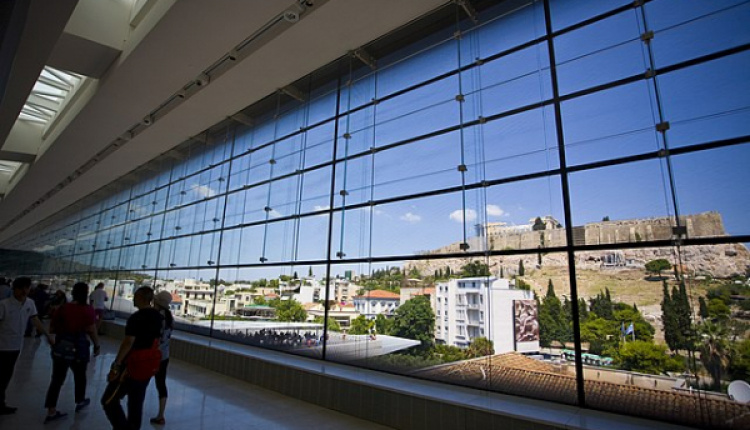 A photography exhibition of 70 historical costumes from the 19th century, from daily life and life in battle, worn by contemporary Greeks will be shown at the Acropolis Museum as of December 20, ANA reports.
'Raiment of the Soul' is an initiative by the Marianna V. Vardinoyannis Foundation. The Acropolis Museum presents the exhibition in collaboration with the National Historical Museum of Athens and is under the auspices of Greek President Katerina Sakellaropoulou. It will run until March 26, 2023.
Most of the costumes used belong to the National Historical Museum of Athens and were loaned by the late Ioannis Mazarakis-Ainian, general secretary of the museum, to photographer Vangelis Kyris and embroidery specialist Anatoli Georgiev.
Originally published on:
tornosnews.gr