Maria Callas' Home To House Academy Of Lyric Art
by XpatAthens
Monday, 12 December 2022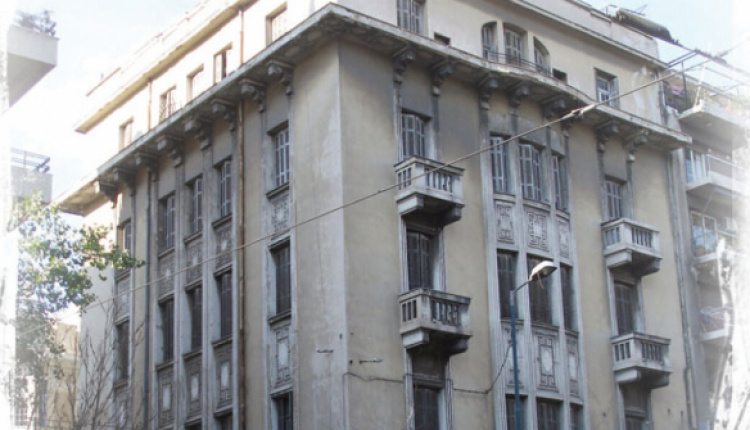 The former Athens home of one of the world's greatest opera performers, Maria Callas, will be refurbished and once completed house the Academy of Lyric Art Maria Callas, announced Athens Mayor Kostas Bakoyannis recently.
The Municipality of Athens is set at the beginning of next year to announce a tender for the restoration and renovation of the historic neoclassical home of the world-renowned Greek prima donna located on central Patission St.The great soprano lived in the house on Patission St from 1937 to 1945.
The project, scheduled to be completed in two years' time, includes the restoration of the building's facade, roof and interiors and will be fully accessible to people with disabilities.
The Academy of Lyric Art Maria Callas is a non-profit organization that will offer university-level music education in lyric opera.
Additionally, the municipality aims through the refurbished building, the new museum dedicated to the great Greek soprano – the Maria Callas Museum – to open in the summer of 2023 coinciding with the 100-year anniversary of the universal artist's birth, and the Olympia Municipal Music Theatre Maria Callas, to establish Athens as a cultural hub and attract travelers seeking unique culture and arts experiences.
Last week, on the occasion of the prima donna's birthday, the Greek Culture Ministry announced that Maria Callas' centennial birthday next year will be included on UNESCO's list of anniversaries for 2023.
Callas was born in 1923 in Manhattan to Greek parents who had emigrated to New York City. She later moved with her family to Athens and from there took the world by storm emerging as one of the greatest opera singers and best-selling performers of all time. She died in 1977.
To read this article in full, please visit:
news.gtp.gr