Greek Ancestry: First Digital Platform For People Of Greek Descent
by XpatAthens
Tuesday, 22 November 2022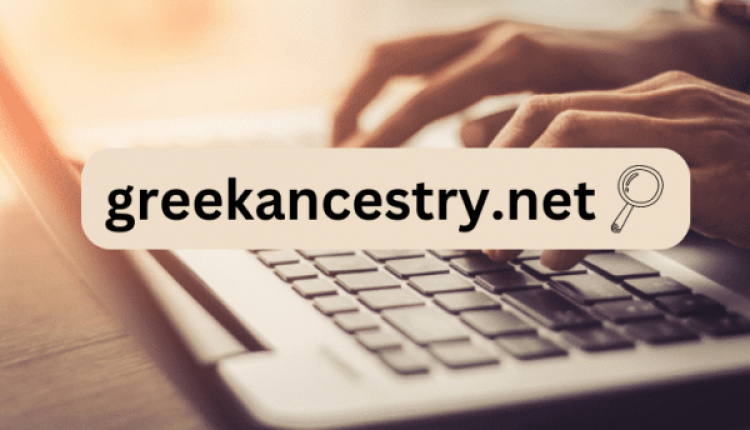 Interested in your Greek roots and family history? Greek Ancestry is the first digital platform created to primarily meet the specific needs of people of Greek descent.
Founded in January 2020 by historian Gregory Kontos, an expert in Greek migration history, Greek Ancestry offers high-quality research tools as well as archive material in English.
"People of Greek descent in third or fourth generation in USA, Canada, Australia, often do not speak Greek," Kontos told state broadcaster ERT.
The platform offers tips for the correct search of the Greek roots as well as lovely stories in the category "Yiayia & Me."
According to
Greek Ancestry
founders:
Interest in genealogy and family history is growing internationally. Despite the immense interest, prior to 2020 access to online records and resources from Greece was non-existent. Greek Ancestry is the first digital platform created to meet the specific research needs of people of Greek descent and those interested in Greek archival records. Through our searchable databases, users are able to access an immense number and a remarkable variety of records from all over Greece and the Greek Diaspora. At the same time, our educational initiatives provide the background necessary for high-quality research.

Greek Ancestry's databases are the product of the systematic work of an entire team of indexers in Greece and abroad. However last but not least, the invaluable help and support of good friends, like Carol Kostakos Petranek, a pioneer of Greek genealogy, is undoubtedly a key element behind Greek Ancestry. It is our to continue our records preservation and digitization initiatives, expand our online records collections, and assist people with their research needs.


To read this article in full, please visit:
keeptalkinggreece.com