Greece Is 'More Than the Eye Can See' Says New Tourism Promo Cartoon
by XpatAthens
Monday, 26 September 2022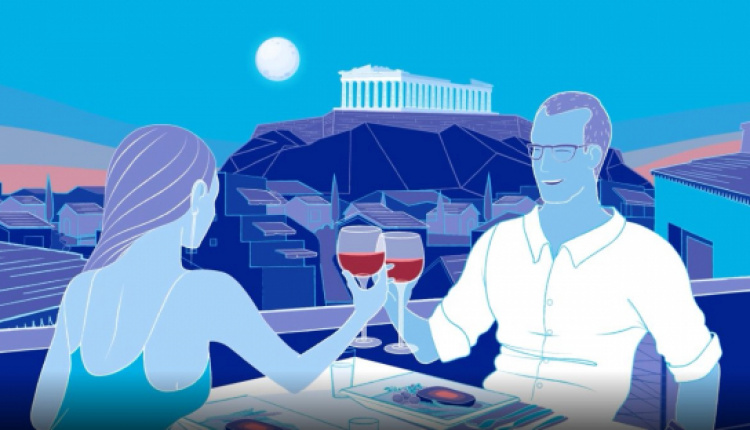 The Greek National Tourism Organization (GNTO) presented a new cartoon spot that introduces Greece as a destination that can be enjoyed throughout the year.
Screened for the first time on Thursday during the 15th Animasyros International Animation Festival on the island of Syros, the spot, titled "Greece. More than the eye can see", presents the country as an ever-evolving sustainable destination, accessible 365 days a year.
Created in collaboration with Animasyros Productions (Zedem Media), the cartoon aims to inform travelers of all ages, from all over the world, about the multitude of alternative and thematic tourism options Greece offers.
The one-minute "Greece. More than the eye can see" cartoon showcases a significant variety of Greek landscapes and tourism activities, available to any traveler, inspired by well-known and unknown locations around the country.
The cartoon has been released in two languages – English and German – and was created with 2D animation techniques.
To read this article in full, please visit:
news.gtp.gr