The Municipality Of Athens' Brand New Website
by XpatAthens
Monday, 12 September 2022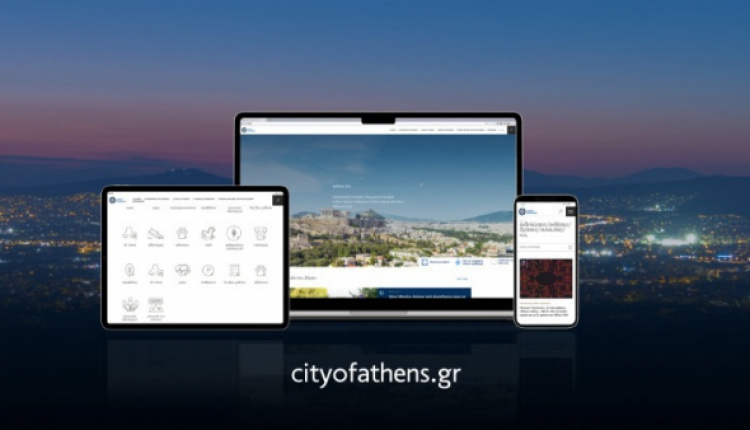 The Municipality of Athens' new portal has been online for a few days now, a modern and simple-to-use digital tool designed from the ground up, focusing on the needs of citizens, professionals, and visitors of Athens.
The brand new site is a modern, user-friendly digital tool replacing -after about a decade- the outdated philosophy of the previous website. It features exceptional ease of use, as every piece of information is given to the visitor in a simplified way. This means that you don't need to know the structure and services of the municipality to be able to access the information you are looking for.
Using the search bar located on the main page, the visitor can easily find any information related to the municipality or search for electronic services such as the issuance of a resident parking card or a permit allowing entry to the Athens ring, etc. On the same site, visitors can discover cultural events and programs offered by the municipality, contact the homelessness support services in Athens, etc.
The user-friendly experience is enhanced thanks to the organization of information in thematic sections. Thus, users can easily find all the information regarding sports activities, cultural events, cleanliness and recycling, environmental news, parking, health, children, the elderly, accessibility, lifelong learning, entrepreneurship, and the homeless.
Issue certificates.

Find the electronic services provided by the municipality and those for which a physical presence is required.

Book their appointment with the municipal services online.

Report a problem.

Find information about the cultural, sports and entertainment activities offered by the municipality.

Watch the Municipal Council live and read the decisions that concern them.

Read the municipality's news.
The site is available in Greek only for the time being, but an English version is expected to launch soon.