Akadimia Platonos Revamp Set To Go Through
by XpatAthens
Monday, 13 June 2022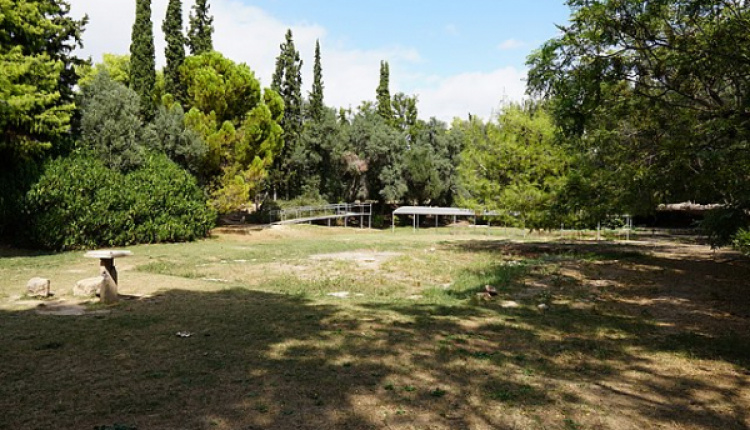 Greek authorities announced that actions would soon be taken to redevelop the archaeological site of Akadimia Platonos (Plato's Academy), an underdeveloped archaeological site of 135,000-square meters in western Athens that was the site of Plato's Academy.
The announcement came after the Municipality of Athens, the Greek Culture Ministry, and the Academy of Athens, Greece's oldest research institution, signed a memorandum of cooperation for the redevelopment of the archaeological site at Akadimia Platonos.
Describing the project as a "very important step towards the revival of Akadimia Platonos", Athens Mayor Kostas Bakoyannis went on to note that it will focus on three key areas: "the necessary archaeological excavations, the creation of a new park, and of the City of Athens Museum".
Excavations are scheduled to begin in the coming weeks, while work on the park, which includes the reconstruction of the playground, landscaping, signage, and lighting, will follow shortly after. Funding has been secured through the municipality's "
Adopt Your City
" program from sponsors.
City authorities also announced that an architectural competition for the City of Athens Museum would be announced in the coming period.
To read this article in full, please visit:
news.gtp.gr