First Smoke-Free Beach In Attica Is Underway
by XpatAthens
Wednesday, 08 June 2022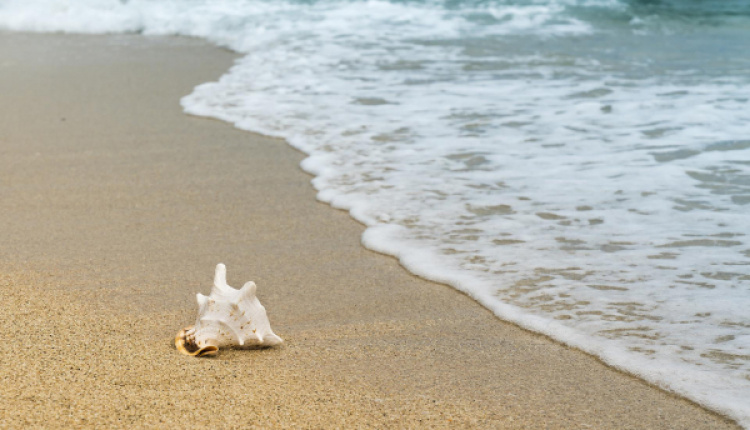 The first smoke-free beach in Attica is getting ready to welcome swimmers and sunbathers, the mayor of Rafina-Pikermi and the CEO of the Rafina Port Authority announced.
The smoke-free beach is part of an environmental program "Small acts, Big Crimes" that authorities implement in the area of eastern Attica, some 50 km away from Athens. Preparations for the smoke-free beach
Marikes
will start as soon the Port Authority passes over beach jurisdiction to Rafina Municipality, mayor Evangelos Bournous said.
Marikes will be the second smoke-free beach in Greece after the one on the island of Serifos, where smoking is allowed in a specific zone only.
The smoke-free beach is just one of the environment-friendly projects of the program.
Good six months ago, a pilot program regarding cigarette butts started in the port and the beaches of Rafina. The program started in October 2021 by the Aegean Rebreath organization in cooperation with Rafina local authorities and was funded by a private company.
Special bins have been placed in the areas where cigarette butts can be disposed. Furthermore, an artificial intelligence algorithm uses images from the Copernicus satellite and tracks problem areas.
Studies have shown that cigarette butts make 30%-40% of the trash landing at Greek beaches and that with the right information campaign and infrastructure, such rubbish can be reduced by up to 60 percent.
To read this article in full, please visit:
keeptalkinggreece.com