Athens' Neighborhoods Are Getting New Sidewalks
by XpatAthens
Monday, 27 September 2021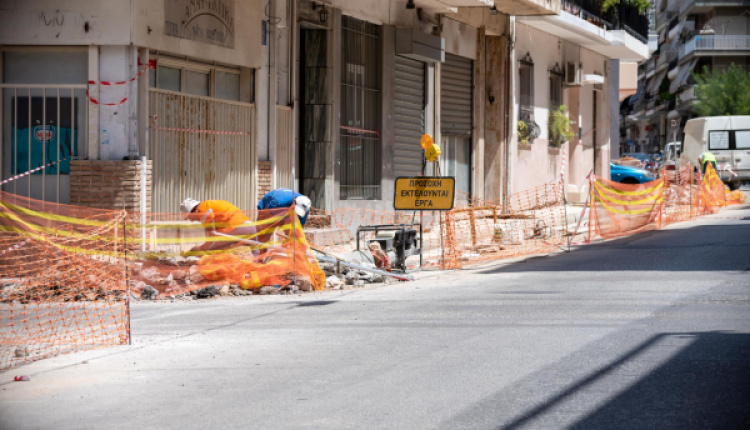 A number of neighborhoods in Athens are getting new sidewalks as part of the municipality's efforts to improve the everyday life of residents, enhance safety and ensure better accessibility for people with disabilities.


Reconstruction and maintenance works began last month and are currently underway. Already restored are the sidewalks of several streets in the 1st and 3rd city districts, including Ious Street, part of the Trion Ierarchon Street, and Amphipoleos Street. The remaining four city districts are expected to see construction works in October.


Within the next two years, a total of 410 new sidewalks are expected to be created in Athen's seven city districts. Under the budget of 24 million euros, the two-year plan emphasizes the energy upgrade of the sidewalks, controlling high temperatures, and fighting global warming and climate change. That's exactly why restoration works include the use of new environmentally friendly materials.


Apart from reconstruction and maintenance works, municipal crews are also widening the city's sidewalks and planting trees in certain areas.


"
It's a project that, once complete, the image of a friendly and modern city will be restored. These modern sidewalks will let Athenians walk safely in the city and actually enjoy it, something that should have been self-evident for years. Our primary concern in this process is to ensure safe access to people with disabilities, including the visually impaired.
", said Kostas Bakoyiannis, mayor of Athens.
---
XpatAthens extends a warm thank you to
This Is Athens
and the
City Of Athens
for sharing news and inspiring stories about how Athens aspires to be a clean, friendly, and welcoming city to live in