Quest Buys Cardlink From Alpha, Eurobank
by XpatAthens
Thursday, 19 February 2015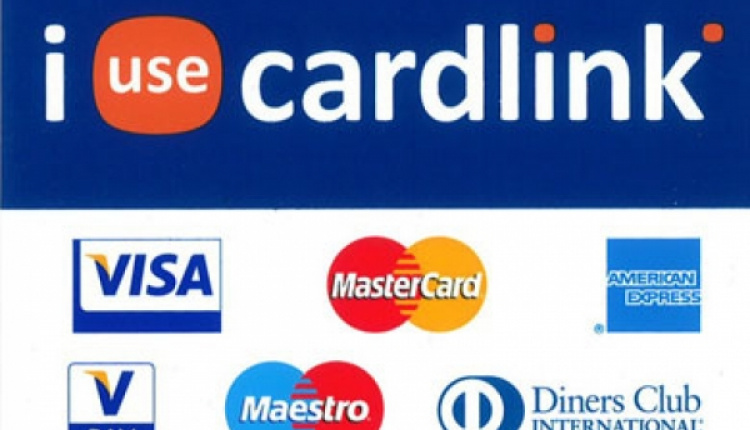 The Quest group has completed the acquisition of Cardlink SA from Alpha Bank and Eurobank, which split the price of 15 million euros that Quest subsidiary U-You Ltd paid out to buy 100 percent of Cardlink's shares.
Cardlink is active in the banking sector, specializing in point-of-sales network services for electronic transactions with cards. It is one of the main suppliers of electronic transaction products and services involving shops and banks.
In 2013 Cardlink posted revenues of 8.8 million euros, 11 percent down from 2012, and losses of 1.4 million euros, against profits of 0.18 million euros in 2013. At end-2013 it employed 17 people.
To read more, please visit ekathimerini.com