The Municipality Of Athens & EOT Join Forces
by XpatAthens
Monday, 19 July 2021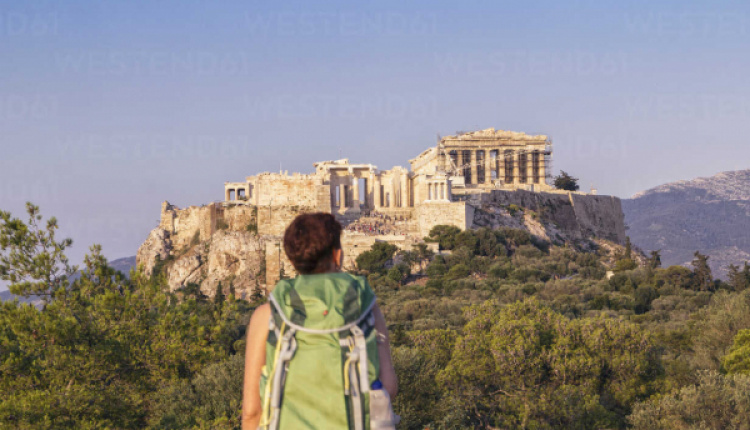 The Municipality of Athens, through Develop Athens (EATA), has joined forces with the Greek National Tourism Organization (EOT) in order to promote the city of Athens as a global competitive tourism destination.


With the tourism industry largely affected by the pandemic's devastating consequences, the two sectors work together with the aim of strengthening the local economy and helping businesses recover.


The strategic plan includes actions for the promotion of Athens as:
An ideal year-round city-break destination.
A standard destination for conferences and large events.
A top destination for digital nomads.
A top destination for young travelers, senior travelers, gastronomy lovers, etc.
The two sectors undertake a joint initiative for the development of a single destination brand, by creating original promotional material for special sectors of tourism, thus maximizing the popularity of Athens.
Check the video below, promoting Athens as a modern city whose daily life is inherent in contemporary artistic creation and expression.
---
XpatAthens extends a warm thank you to
This Is Athens
and the
City Of Athens
for sharing news and inspiring stories about how Athens aspires to be a clean, friendly, and welcoming city to live in.