Acropolis Museum - International Museum Day 2021
by XpatAthens
Monday, 17 May 2021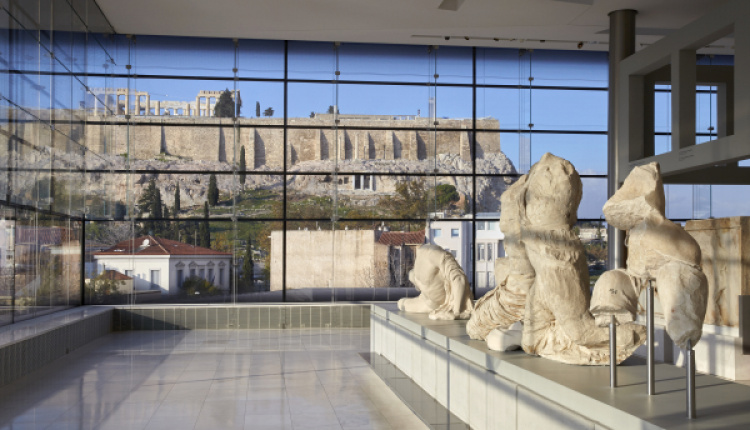 On Tuesday 18 May 2021, entrance to the permanent exhibition will be free. The Acropolis Museum will be open from 10 a.m. until 6 p.m. At the excavation beneath the Museum, archaeologists will be available to answer to visitors' questions. The restaurant on the second floor and the shop on the ground floor will be open during the same hours.

The Acropolis Museum participates in the digital celebration of the International Museum Day organized by the International Council of Museums (ICOM) and dedicated to the theme "The Future of Museums: Recover and Reimagine".
The Museum invites online visitors to a Virtual Tour at the Acropolis Museum with a VR 360ᵒ video, offerings users the feeling that they are in the real galleries and the choice to look towards the direction they will choose.