ICAP: Women in Greece Are Becoming More Successful
by XpatAthens
Wednesday, 18 February 2015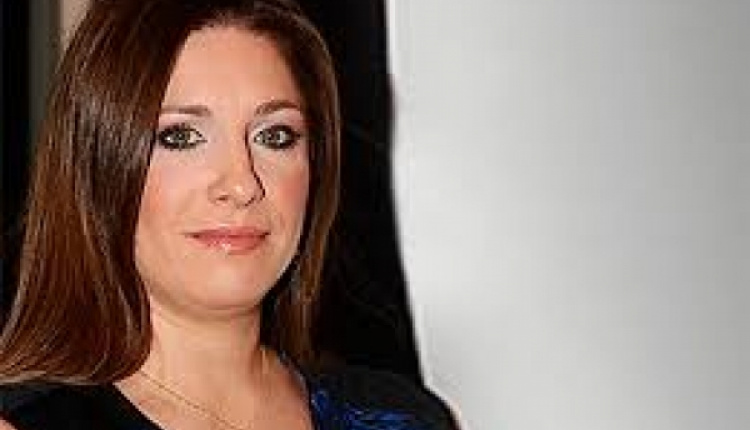 We may be living in an era where real equality between men and women has yet to be achieved, however a recent research by ICAP showed some positive signs. According to a report from Greek newspaper "Ta Nea", the number of women working in management positions at Greek companies rose to 21% in 2013 from 19% in 2012, noted the research which is conducted annually by ICAP and published in the "Leading Women in Business".
The research was presented during an event entitled "High Heels on High Hills" organized by ICAP Group for the second consecutive year. According to ICAP Group's CEO Nikitas Konstantellos, Greek companies should utilize female staff and establish clear objectives. This year's event included three thematic sections.
The first section analyzed the best practices followed by three companies in Greece: EMC Hellas, Xerox Hellas and Microsoft Hellas, on facilitating the advancement of women in business.
To read more, please visit greekreporter.com
By Ioanna Zikakou