Greek Startup Sold For €305 Million
by XpatAthens
Friday, 28 August 2020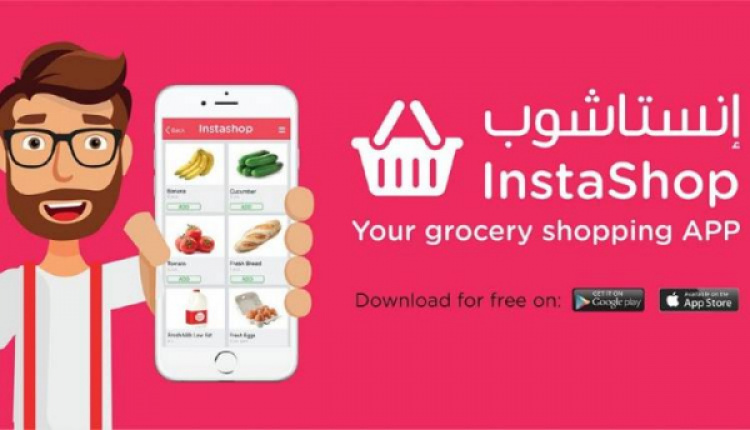 InstaShop
, a Greek-owned company whose grocery delivery app is very successful in the Middle East, has been sold to German food delivery service, Delivery Hero for €305 million, the highest sum ever paid to acquire a Greek startup.
InstaShop started in the United Arab Emirates in 2015 and has expanded to Qatar, Bahrain, Egypt, Lebanon, and some parts of Thessaloniki, Greece.
The app's services are not limited to groceries, as it also connects consumers to pet shops, bakeries, pharmacies, cleaners, coffee shops, florists, cosmetics shops, and a variety of specialty shops. The products are delivered to users in 30 to 60 minutes average, depending on location.
Regarding the sale, Prime Minister Kyriakos Mitsotakis tweeted:


"Congratulations to InstaShop on the largest Greek-founded startup company acquisition to date. With R&D based in Greece and initial Greek investment, it highlights how our startup ecosystem is thriving and going from strength to strength."



This content has been sourced and prepared by
Codico Lab