Greek Summer Is A State Of Mind
by XpatAthens
Thursday, 11 June 2020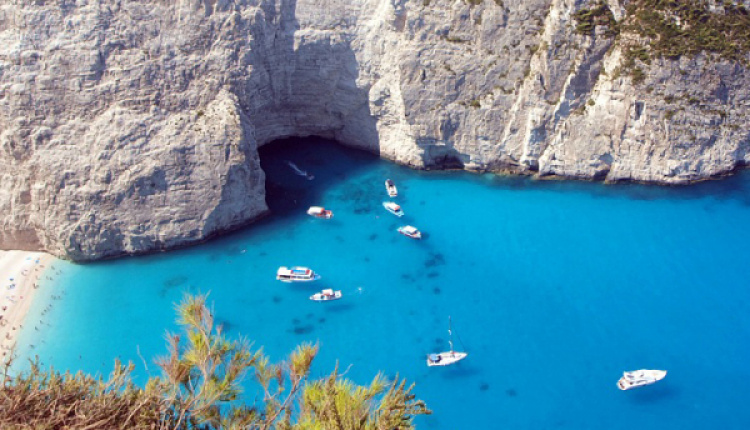 "Greek Summer is a state of mind… This year, enjoy your Greek summer wherever you are…" is the message of the most recent Greek tourism campaign.
The campaign was presented last week at Cine Aegli open-air cinema in Athens. It included the screening of the campaign's new video to representatives of tourism organizations, politicians, the media, and Greek Prime Minister Kyriakos Mitsotakis.

According to Marketing Greece CEO Ioanna Dretta, the campaign aims to send a positive message and inspire travelers around the world to come to Greece whenever possible.
"Through the campaign we aim to create a lasting expectation. To build a new brand and create a desire (for travel) that can be fulfilled for all once the conditions allow it. The Greek summer will always be here," Dretta stated before the screening.
To read this article in full, please visit:
gtp.gr