Athens Playgrounds To Reopen On June 5
by XpatAthens
Thursday, 04 June 2020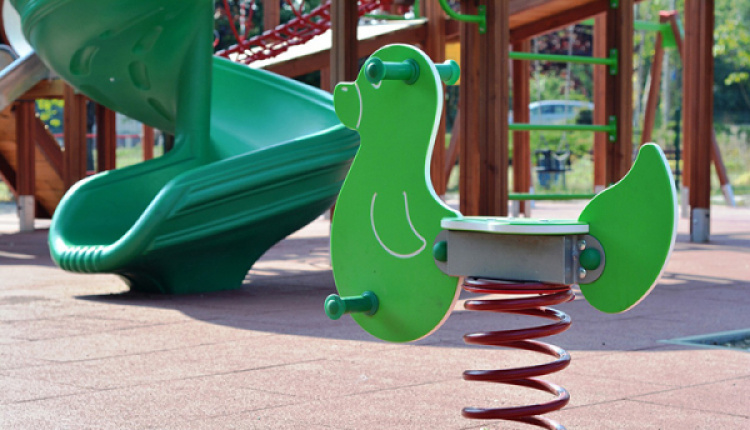 One by one, municipalities in Greece are announcing the reopening of playgrounds, as the Hellenic Interior Ministry has granted them to reopen.
Playgrounds were closed for the public at the beginning of lockdown restriction measures. The circular issued by the Interior Ministry states that for the reopening of playgrounds, all playgrounds should "meet all safety requirements," "in full accordance with the existing health conditions per region and the observance of the outlined and enforced protection measures."
According to a statement, the Culture, Sports & Youth Organization of the City of Athens (OPANDA) will proceed with the reopening of all playgrounds in Athens. "OPANDA has taken all necessary measures to meet hygiene requirements and follow the operating rules of the premises, following the Joint Ministerial Decision and the instructions of the Health Scientific Committee," it is emphasized in the announcement. Playgrounds will be open from Monday to Sunday from 08:00 to 22:00.
Meanwhile, the Municipality of Athens continues to plan the reconstruction of 19 playgrounds, which will be delivered by the end of July–remodeled according to the latest safety standards, suitable and accessible to children with mobility difficulties.
Originally posted in Greek on
ethnos.gr