Ancient Theater Comes Alive In 3 Prominent Athenian Locations
by XpatAthens
Thursday, 04 July 2019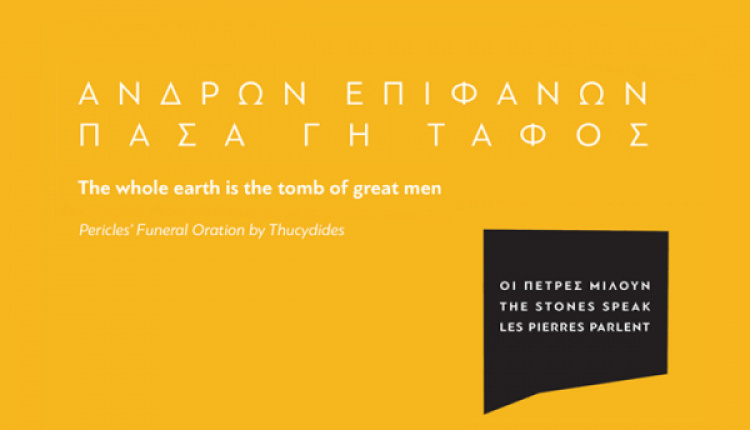 Starting on Friday, July 5, visitors to Athens will have the chance to experience ancient Greek theater at the Acropolis Museum, the Byzantine and Christian Museum, and the Ancient Agora. Named 'The Stones Speak' (Oi Petres Miloun), the program features a series of theater performances that aim to showcase Greek cultural heritage and blend Greek culture into tourism.
From July to October, a group of young actors will present world-class texts by Homer, Plato, Aristotle, Thucydides, Sophocles, and Aristophanes, every Friday, Saturday, and Sunday from 11:00 to 13:00. The performances will be carried out in French, English, and Greek.
The first performance will take place on July 5 at the Byzantine and Christian Museum. In September the performances will be held at the Ancient Agora and at the Acropolis Museum in October.
Admission to all events is free of charge.
To read this article in full, please visit:
Greek Travel Pages