The First Greek 'IRONMAN 70.3' Ends With Great Success
by XpatAthens
Thursday, 18 April 2019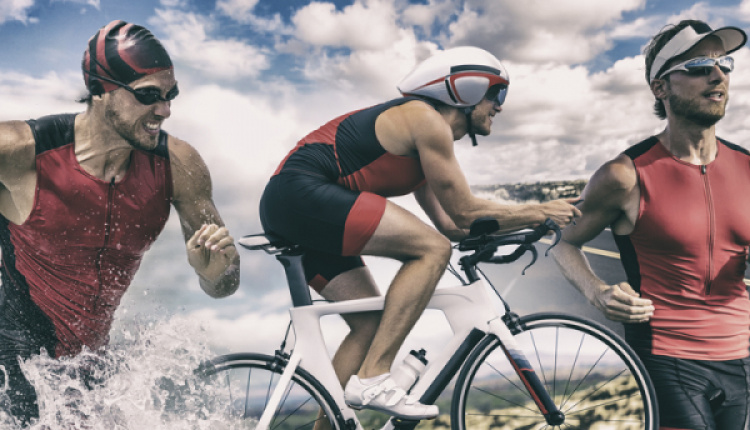 Enduring athletes from all over the world took part in Greece's first Ironman challenge earlier this week. The first Ironman 70,3 triathlon to ever be organized in Greece took place on Monday at Costa Navarino, in the Peloponnese and hosted 1,500 athletes from 62 countries.


Ironman 70,3 was the biggest triathlon, the biggest bike race, and the biggest open water swimming competition ever held in Greece. Athletes participated in a 1,9-km swim in the Ionian Sea, a 90-km cycling route, and a half marathon; the cutoff time for completing the challenge was 8,5 hours. Participants who crossed the finish line before the cut-off time earned the right to call themselves an Ironman or Ironwoman.


Winners were Juliana Villasante from Mexico and Ernesto Espinoza from Costa Rica, while Greek athletes Grigoris V. Souvatzoglou and Dimitris Lekkos came second and third respectively, and Jenny Boulmeti was the second woman to cross the finish line.


Winner Ernesto Espinoza said: "I'm very happy with today's results. Ironman 70.3 Greece, Costa Navarino was an intense experience from every perspective. The neck-and-neck race with Grigoris Souvatzoglou, which went on until just 2 km away from the finish line, was a tough but friendly battle that I managed to win".


The 50 first athletes to cross the finish line, qualified for the Ironman 70,3 World Championship, that will be held in Nice, France, next September.