Athens On Its Way To Becoming A Leading Leisure Destination
by XpatAthens
Monday, 01 April 2019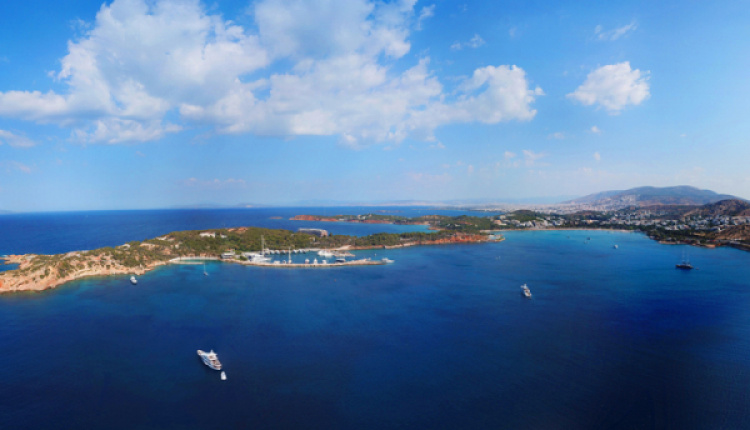 The tourism developments along the Athenian Riviera that have been underway during the past few years will help the city of Athens to become one of the leading leisure and business destinations in the world.
More specifically, according to Mario Kontomerkos, CEO of Mohegan Gaming & Entertainment a leading developer of integrated resort casinos (IRC), the tourism development of the former Hellinikon airport can place Athens in the 'center of the world' in terms of leisure and tourism.
The ambitious, 8 billion-euro Hellinikon, project aims to develop the city's old airport complex into a spectacular hub complete with luxury hotels, museums, malls, theme parks, educational and sports facilities, cultural venues and a yacht marina.
'Athens has the chance to become the center of the IRC world because with a two-hour flight it is connected to 19 countries with 6 percent of the world's population and 25 percent of the global GDP,' Kontomerkos said during the Delphi Economic Forum 2019, which was held in Delphi earlier this month.
Apart from the Hellinikon project, there are currently many other projects underway on the
Athenian Riviera
. Among them is the fully renovated Four Seasons Astir Palace Hotel Athens, which is expected to start welocomg guests in the next few weeks.
'Our aim is to create a world-class destination for the wider Mediterranean region, and place the Athenian Riviera at the center of the global luxury tourism industry,' Astir Palace CEO Stelios Koutsivitis said during the Delphi Forum.