ACS Athens Alumni Achievement Award Event
by XpatAthens
Thursday, 21 February 2019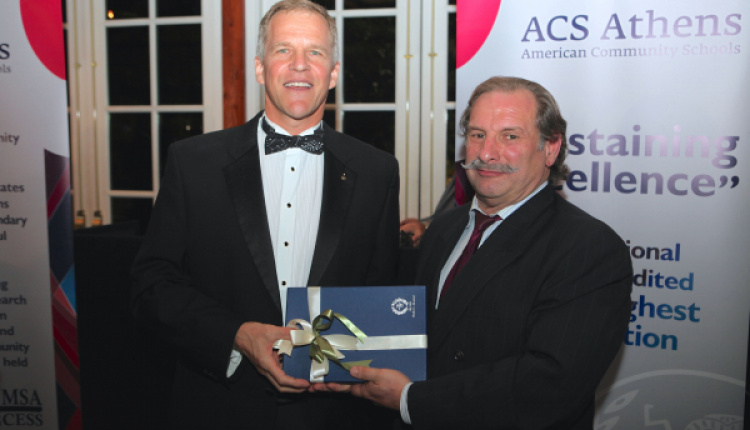 The American Community School of Athens, will proudly honor alumna Stephanie E. Joannides, Senior Superior Court Judge, Anchorage Alaska, class of '71, with this year's "Lifetime Achievement Award," acknowledging her professional achievements, exemplary leadership with ethos, and service to humanity.
This special event will take place on April 6 2019, at the Capital Hilton, Washington D.C., at 6:30 pm.
Professor Nicholas Burns, former US Ambassador to Greece and ACS Athens parent, will be the guestspeaker at the Award Ceremony.
Stephanie Joannides served as a judge on the State District Court, the State Superior Court and as a pro tem judge on the Alaska Court of Criminal Appeals from 1994 to 2011. Since then, she has been on senior status, presiding over civil and criminal cases, being involved in a variety of court projects and committees and sitting pro tem on the Criminal Court of Appeals.
With its 2nd Alumni Achievement Awards Event, ACS Athens takes the opportunity to invite members of its community across the globe and prominent professionals from all areas to this landmark event for a meaningful celebration, bringing together people who are changing the world!
For additional information and registration, visit
acsathensglobal
or contact Ms. Valerie Alexopoulos at
alexopoulosv@acs.gr
.
Entrance is $250 per person. All proceeds will go to alumni scholarships.