Free Museums & Sites For Oxi Day On October 28th
by XpatAthens
Thursday, 25 October 2018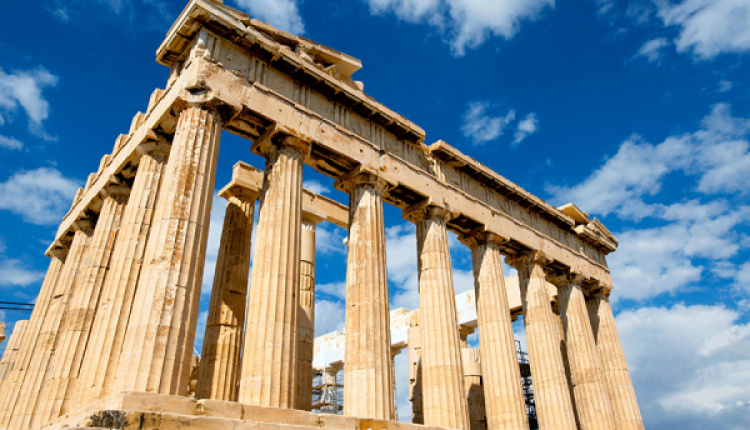 Earlier this week, the Ministry of Culture announced that on Sunday October 28, museums and archaeological sites will waive entrance fees in celebration of the Greek National Holiday known as
'Oxi Day'
. This Greek National Holiday is an excellent opportunity to explore the city, experience the festivities, and then head to one of your favorite museums or landmarks.
One of our favorites and
one of the best in the world
– The Acropolis Museum – invites guests to come and admire its impressive permanent collection of Archaic and Classical period exhibits. The museum's temporary exhibition
"From the forbidden city: Imperial Apartments of Qianlong"
will also be open to the public and gallery talks will be held by archaeologists in English (at 10:00) and Greek (at 11:00, 12:00, 13:00, 14:00, 17:00, 18:00, and 19:00). Please note that the talks are on a first come, first served basis and limited to 25 persons per talk. Therefore, we strongly advise you to register at the museum's information desk on the same day.
Even if you are not able to visit a museum this Sunday October 28, keep in mind that entrance to Greek museums, landmarks, and archaeological sites is free on the first Sunday of every month!