Cosco Aims To Transform Piraeus Into Key Holiday Cruise Port
by XpatAthens
Monday, 22 February 2016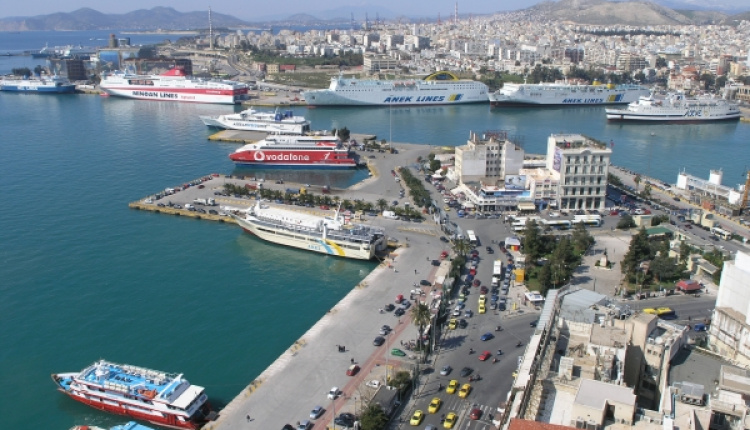 Cosco Pacific is pushing for the inclusion of Piraeus in the plans of all major international cruise groups, and for its use as home port.


The aim of the Chinese company that won the tender for the acquisition of Piraeus Port Authority (OLP) is to swiftly develop the major potential of the Greek market and for Piraeus to emerge as one of the world's biggest cruise ports as early as next year.


To that end, as soon as it has undertaken OLP's management, Cosco will embark on infrastructure investments that will gradually reach up to (or even exceed) 135 million euros.


It is also beginning a consultation process with cruise groups such as Carnival, Royal Caribbean, MSC, Celestyal and others in mid-March in Florida, in the context of the industry's main annual exhibition, Cruise Shipping Miami.