Athens Mayor Signs Greece's First Same Gender Civil Partnership
by XpatAthens
Monday, 15 February 2016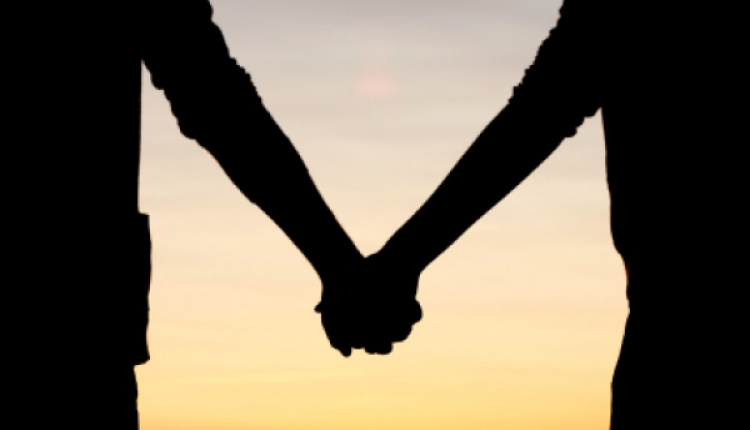 In an historic day for the gay and lesbian community in Greece, Athens Mayor Kaminis has signed the country's first same gender civil partnership.
"As the first day that the law is being implemented, today is very important for civil rights in Greece and the country's compliance to international reality," the mayor said during the signing ceremony at Athens City Hall on a Monday in late January.
While Greece is one of the last European countries to legalize gay civil union, the Greek Orthodox Church still opposed the policy.
To read more, please visit:
Greek Reporter
by
C.J. Polychroniou