Travel Bloggers Greece Celebrates One Year Anniversary
by XpatAthens
Monday, 08 February 2016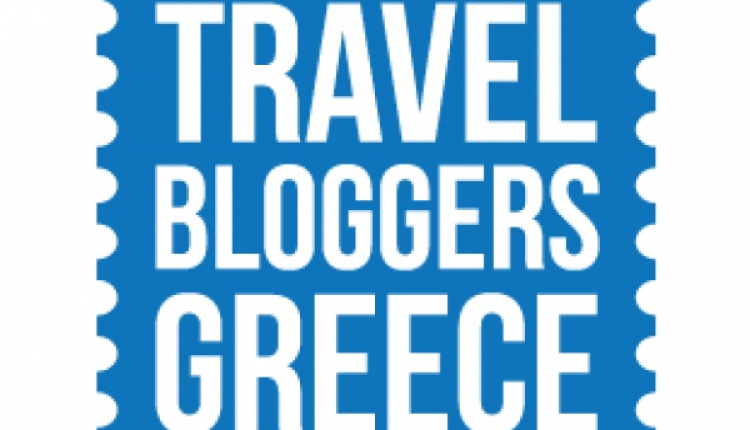 Greece's first professional blogger network, Travel Bloggers Greece (TBG), recently gathered at the Thermae Sylla Wellness Hotel in Edipsos, Evia Island, to celebrate its one-year anniversary and hold its first meeting of 2016.


"Our group visit to the Thermae Sylla Wellness Hotel provided a forum for our network's first meeting of the year to discuss industry trends while giving us a great opportunity to promote Thermae Sylla's health and spa services which are special to Greece", said Elena Sergeeva, co-founder of TBG.


2015: A Year Of Teamwork


At the hotel's Conference Center, TBG members discussed topics related to blogging in Greece, travel industry trends, improving online content, social media sharing and photography. Thermae Sylla's therapeutic spa services rounded out the entire travel experience for the first blogger network in Greece.


"Over the past year, we have successfully promoted destinations in Greece and abroad", said Marissa Tejada, co-founder of TBG. "Our members have a growing number of individual followers, so we are always learning effective ways to share our travel experiences through excellent content and via social media channels," said Marissa Tejada, co-founder of TBG."


Each TBG member is based in Greece and blogs about a specific Greece travel related theme. A membership committee approves candidates based on specific professional criteria.