Cruise Companies Set Sights On New Greek Destinations
by XpatAthens
Monday, 21 December 2015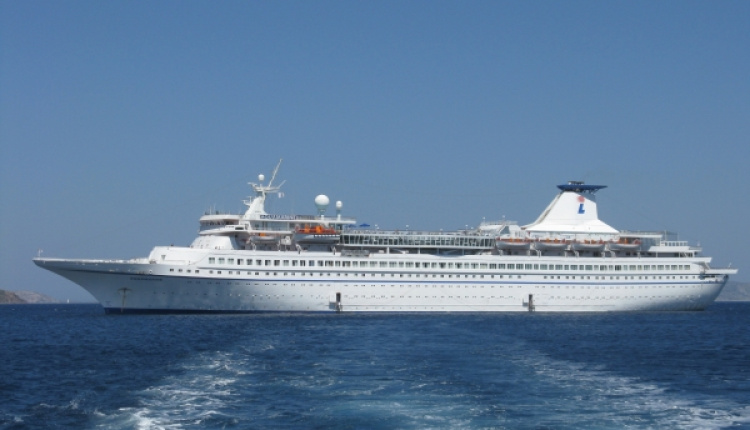 Good news for 2016!


The islands of Milos, Samos, Ios, Syros, Chios, Symi and Kos are scheduled to be included in cruise itineraries for the following year in efforts to win over the rapidly growing cruise market, local media reports.


In this direction, the Shipowners Association of Cruise Ships and Shipping Agencies is currently in talks so that investments and plans for the further development of relevant infrastructure is in place in order to cater to large capacity incoming luxury liners.


Projects at the ports of Patra, Corfu, Katakolo, Igoumenitsa, Patmos, Chania, Rethymnon and Heraklion are already in the pipeline, and companies are looking to include a large part of the eastern Peloponnese among their new destinations.