Aegean Connects Athens With 14 New Global Destinations & Brings 12.5 Million Jobs
by XpatAthens
Monday, 09 November 2015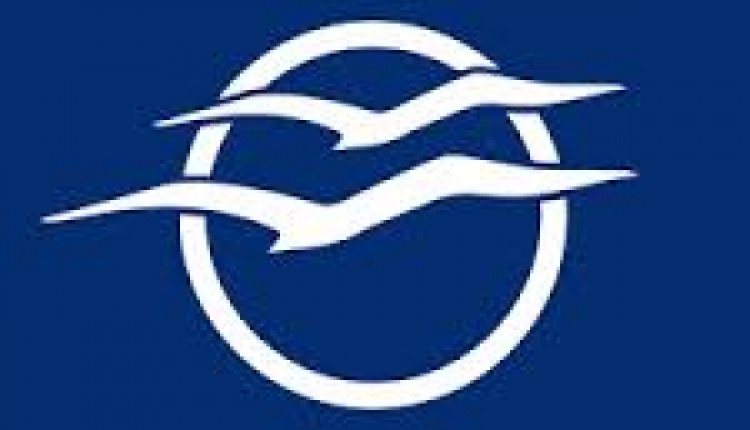 Aegean Airlines has announced the introduction of 14 new destinations from Athens, 111 international routes to 45 countries and investments in four new Airbus A320 carriers.


During a presentation of its 2016 business plan, the Greek carrier said that its primary aim is to boost Athens as a hub by intensifying the number of direct connections to new markets, adding 14 international destinations (Dublin, Nice, Lille, Naples, Bari, Luxembourg, Amsterdam, Lisbon, Palma de Mallorca, Ljubljana, Jeddah, Krakow, Vilnius, Split), and six new countries: Ireland, Luxembourg, Portugal, the Netherlands, Slovenia and Lithuania.


It also said that it plans to increase the number of destinations and frequencies in sector-significant markets such as France, Italy, Spain and Saudi Arabia.


In total, the company will link the Greek capital with 101 destinations – 71 foreign, 30 domestic – opening up in the meantime 12.5 million jobs, an additional 1 million compared to 2015.