September Heatwave!
by XpatAthens
Thursday, 03 September 2015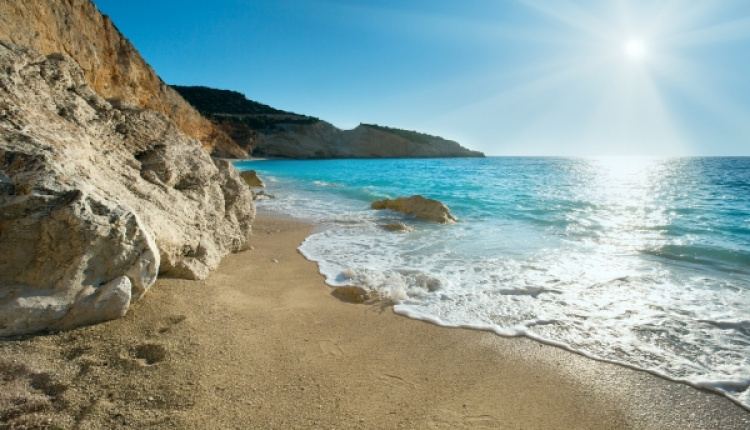 Just in time for fall, get ready for a heatwave with temperatures up to 40C!

Sun and high tempartures are in the forecast for the next few days throughout Greece. Northern and eastern parts of the country will experience temperatures up to 36C, while eastern parts will reach up to 38C. The Aegean islands and Crete can expect temperatures up to 37C. In Athens it will reach up to 39C and in Thessaloniki up to 37C.

Here's what to expect for the next few days in Athens:

Thursday: 35C
Friday: 37C
Saturday: 38C
Sunday: 39C

Sources: Protothema & The Weather Channel