Welcome To XpatAthens!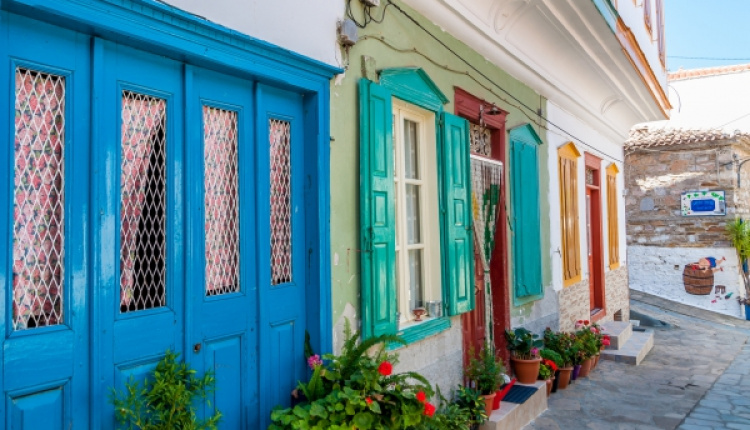 Passionate about living well and embracing all that Athens has to offer ~ XpatAthens keeps locals and visitors connected with the city so that we all can experience only the very best!

Get in touch with us by email at info@xpatathens.com.

Stay connected with us through our weekly newsletter, on Facebook and on Twitter.