Welcome To XpatAthens!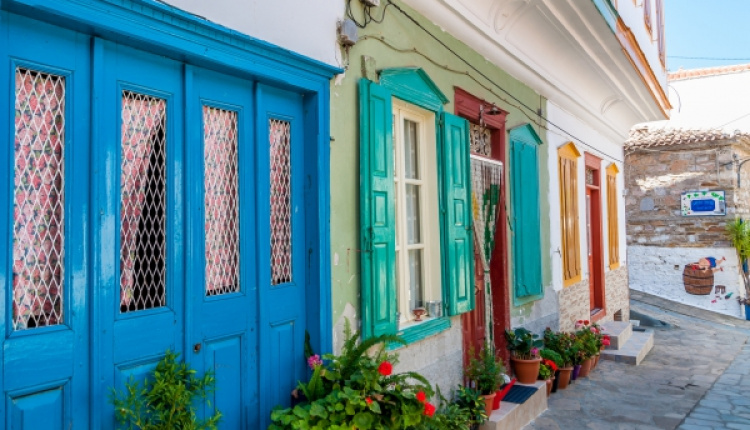 We are passionate about living well and sharing everything great about Athens and Greece!


Serving and connecting Greece's international community since 2007, XpatAthens is dedicated to fulfilling
our mission and vision
of connecting people with information, resources, services, and experiences that contribute to their personal and professional journeys in Greece.
We love to share and connect our readers with Greece's local communities and invite you to be part of creating and growing our global community. You can learn more
about us here
and read about how to
support us here
.
If you have any questions or would like to speak with someone from our team, please send us an email at
info@xpatathens.com
and we'll be sure to get back to you.