Athens Named Best Brunch Spot In Europe
by XpatAthens
Monday, 11 July 2022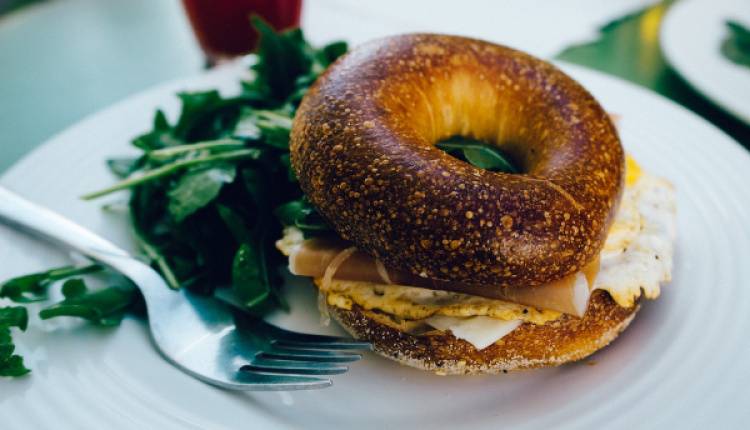 This we know: Athenians love to brunch. Over the last decade, brunching went from a trend to a concept wide open for experimentation, to a standard meal worthy of its own menu at almost
every café and restaurant in the city
. At first, it was all about typical American dishes like pancakes and sliders, but before long, chefs realized the potential of traditional homestyle Greek foods which, dressed up, found their way back to the tables; trahana got paired with poached eggs, and sourdough bread topped with Myconian lountza (cured pork tenderloin). Unlike some food trends that come and go in the span of a couple of years, locals have embraced brunch wholeheartedly, and it's not surprising, considering that few Greeks have big breakfasts, thereby leaving room for a breakfast-like meal ahead of lunch.
In fact, Athens has risen to the best city in Europe for brunch, according to new research by Uswitch.com. Amazingly, the Greek capital appears to have surpassed even places with a long-established brunch culture, like the UK.
To establish their rankings, the company analyzed data from Tripadvisor for all major cities in Europe, taking into account the number of restaurants and their ratings, as well as prices. Besides the many options and high average quality of the food served in Athens, the affordable rates secured its spot. "With 1,136 restaurants to choose from, the average price of a brunch in the ancient city is just €16.66 on average, the fifth cheapest of all capitals analyzed," a press release for the study stated. For true lovers of the pre-midday munch, these low prices make brunching an option for every day, rather than just a Sunday tradition. Meanwhile, cities like Copenhagen, known as a foodie's paradise with gourmet options for the meal in question (Smørrebrød anyone?), received lower ranking due to their high rates.
Athens climbed from second to first place this year, having placed just below Tirana in the same study last year.
Originally published on:
greece-is.com