Great Brunch Spots In The City Center
by XpatAthens
Wednesday, 13 July 2022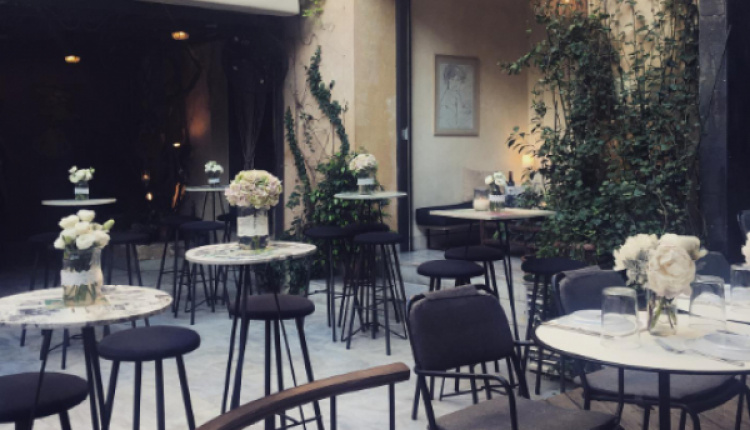 If you love brunch as much as we do, we have some good news for you: Athens loves its midday breakfast. Like other Mediterranean people, Greeks are real foodies and they give so much importance to every meal. Let's see where you can have the best brunch right in the city center!




Black Duck Garden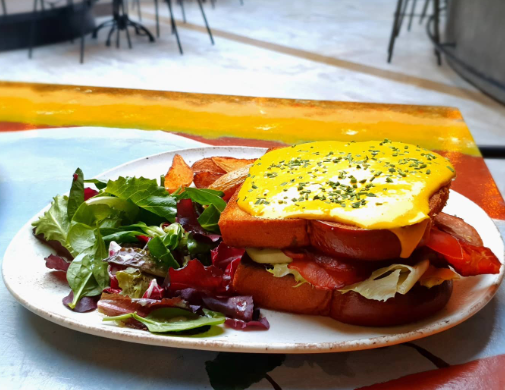 @black_duck_athens

Located at the Athens City Museum, Black Duck Garden is a small oasis in the heart of the city. Respectful of the historical and natural environment, Black Duck Garden offers a Mediterranean menu with most of the ingredients coming from Greek nature and traditional cuisine. It's the perfect place for coffee breaks, lunch breaks, brunch, and business meetings.
Location:
loannou Paparrigopoulou 7, Athina
Telephone
: 21 0325 2396
Beauty Killed The Beast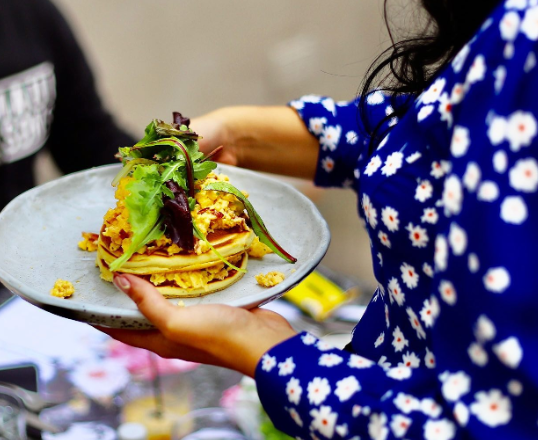 @beauty_killed_the_beast_gr

An impressive neoclassical building turned into a cozy shop, Beauty Killed the Beast is a brunch hotspot where you can enjoy re-invented Greek classics like the stifado burger with slow-cooked beef and onions and imaginative cocktails.
Location:
Paramithias 14, Athina
Telephone:
21 0524 0117
Me Kolonaki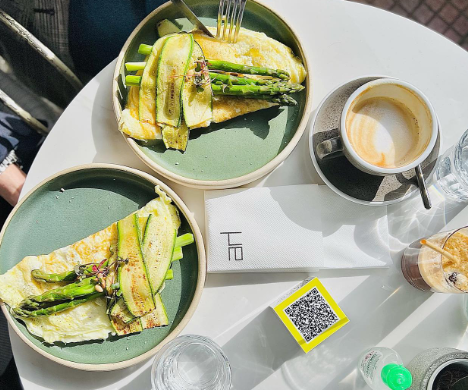 @me_kolonaki

Me is a beautiful space with a minimalist, clean-cut design in Kolonaki. The menu is based on simplicity and quality with a focus on healthy eating and modern culinary trends. Brunch is a big part of Me, as is coffee, and on the menu, you will find smoothies that can accompany various dishes like eggs, omelets, avocado toast, spinach toast, and many more.
Location:
Kapsali 10, Athina
Telephone:
21 0724 2588
Hippy 3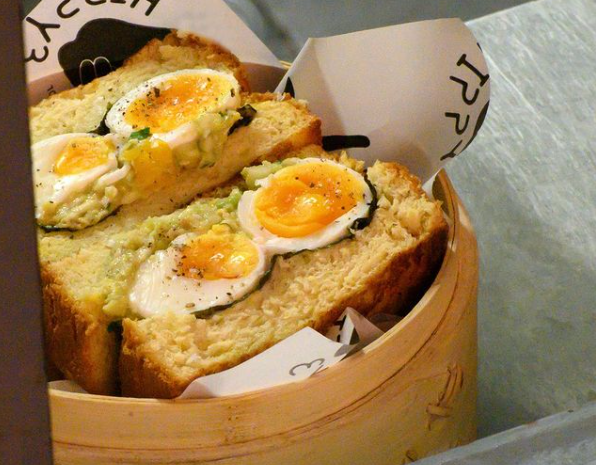 @hippy3athens

Green accents, Scandinavian elements, wood, and earthy colors dominate the interiors of this all-day bar-restaurant on Spyrou Merkouri Street. Cozy and warm Hippy 3 offers great brunch options like fluffy pancakes or Croque madame as well as Greek-inspired dishes such as peinirli with minced meat. On the menu, you will also find mini burgers, open sandwiches, flatbreads, and delicious sweets.
Location:
Spirou Merkouri 22A, Athina
Telephone:
21 0725 1154
Ohh Boy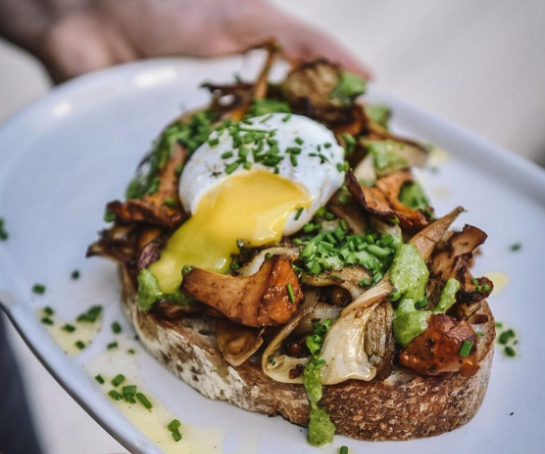 @ohhboy_ath
In the popular neighborhood of Pagrati, Ohh Boy reminds us of something from a Greek island oozing with freshness yet at the same time referring to a Scandinavian minimalist aesthetic. Its sweets are definitely the highlight served in tasteful antique dinnerware. The menu also includes "small eats", such as slow-roasted pork burgers, avocado sandwiches on rye bread with pesto, and a variety of vegan-friendly salads.
Location:
32, Archelaou street, Athina
Telephone:
21 1183 8340