Athens Included In Time Magazine's World's Greatest Places For 2021
by XpatAthens
Thursday, 05 August 2021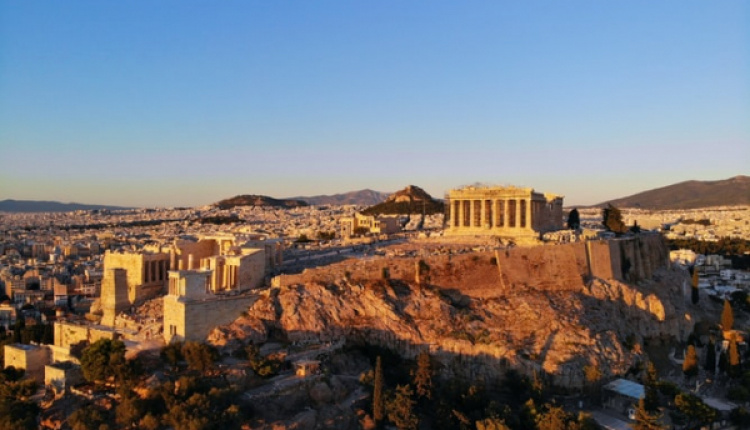 Revealing Athens as one of the World's Greatest Places 2021, Time Magazine has confirmed what most already know about the breathtaking city.


The heart of the powerful empire of Ancient Greece, Athens remains after centuries dominated by 5th-century BC landmarks, including the Acropolis, a hilltop citadel containing the remains of ancient buildings of great architectural and historical significance like the Parthenon temple.

Athens' Acropolis Museum, along with the National Archaeological Museum, preserves sculptures, vases, jewelry, and more from Ancient Greece.

Widely referred to as the cradle of Western civilization and the birthplace of democracy, ancient Athens was a centre for the arts, learning and philosophy, and the home of Plato's Academy and Aristotle's Lyceum.


In modern times, Athens is a large cosmopolitan metropolis and central to economic, financial, industrial, maritime, political, and cultural life in Greece.
To read this article in full, please visit:
greekcitytimes.com