Drive-In Concert: Social-Distancing In Style
by XpatAthens
Thursday, 04 June 2020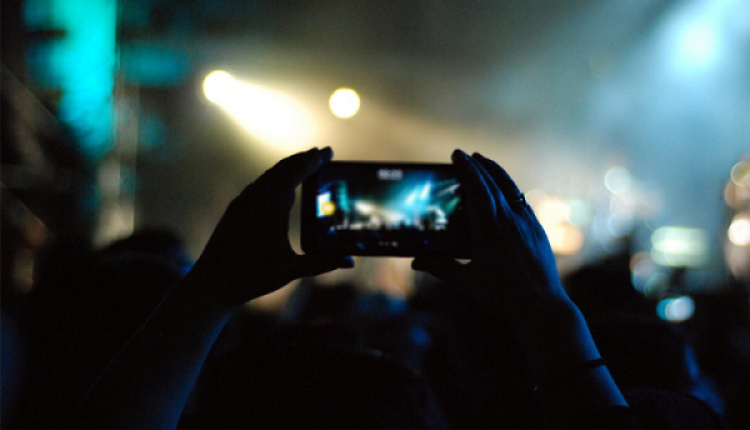 Hundreds of Greeks danced and sang from inside their cars at a
drive-in
concert, the first concert since the ban of mass gatherings in Greece. The show took place in a football court at the seaside suburb of Glyfada on Tuesday night.
Cars were parked on designated spots to safeguard the health of the concertgoers who came to enjoy a free performance by famous Greek singer Natasa Theodoridou. The 300 car spaces were raffled in a lottery of more than 7,000 applications.

I have never done something like this before, it's a nice experience, a new experience,' affirmed a spectator.

'This is an example to all of us that nothing stops, we can do everything if we have patience and positive thoughts,' said the performer on stage.

Live concerts in Greece are expected to resume on July 15.
To read this article in full, please visit:
reuters.com