International Team Of Scientists Explore Undewater Santorini Volcano
by XpatAthens
Thursday, 05 December 2019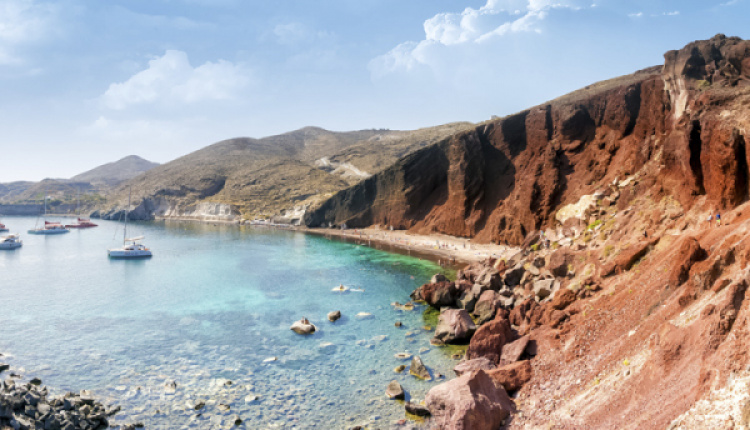 A team of international scientists researching the
submerged Kolumbo volcano
off the island of Santorini discovered unknown hydrothermal fountains around which bacterial communities are flourishing.

The oceanographic research mission consists of 30 scientists from the United States, Greece, Australia, and Germany and is funded and supported by
NASA
.

The scientists tested new 'intelligent' technologies with Autonomous Underwater Vehicles (AUVs). AUVs can be used in the future to explore alien oceans on satellites of Jupiter and Saturn, such as Europe and Enceladus, where submarine traces of life will be investigated in extreme and possibly dangerous circumstances. The researchers were satisfied with the ability of the AUVs to receive and successfully execute orders in an unknown environment such as that of the Kolumbo volcano.