The UOA To Offer The First Undergraduate Degree In Greece Taught In English
by XpatAthens
Thursday, 24 October 2019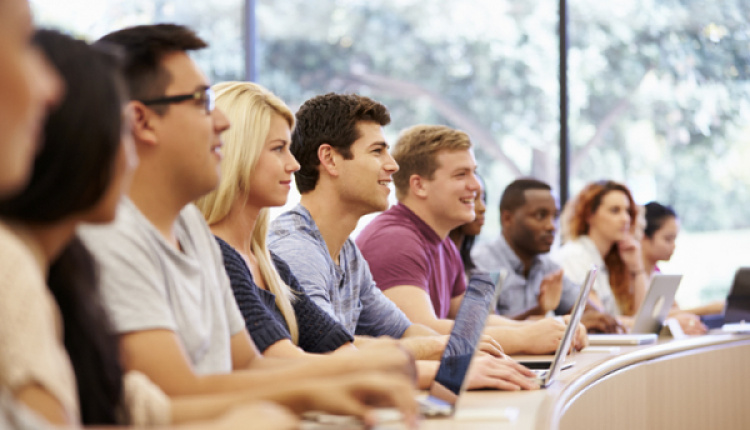 The National and Kapodistrian University of Athens (UOA) has announced Greece's first undergraduate course of study to be taught exclusively in English, marking a new era for the Greek educational system.
The course, which is named "BA Program in Archaeology, History, and Literature of Ancient Greece," will be focusing on the study of the Greek Antiquity and will be delivered by the National and Kapodistrian University of Athens in collaboration with the International Hellenic University.
The program will accept up to 100 students per year and is aimed exclusively at non-EU citizens in order to attract overseas students to Greek universities. The program is intended solely for non-EU citizens and will be accepting up to 100 students per year.
The undergraduate program will offer foreign students a unique opportunity to study the culture of ancient Greece and gain first-hand knowledge of some of Greece's most important archaeological monuments and sites, such as the Acropolis, the Parthenon, Delphi, and Olympia. The curriculum will include courses in Greek archaeology, ancient Greek history and literature, and modern Greek.
For more information about the course, please visit:
The University of Athens