Greece Wins Presidency Of The UNWTO Commission for Europe
by XpatAthens
Monday, 10 June 2019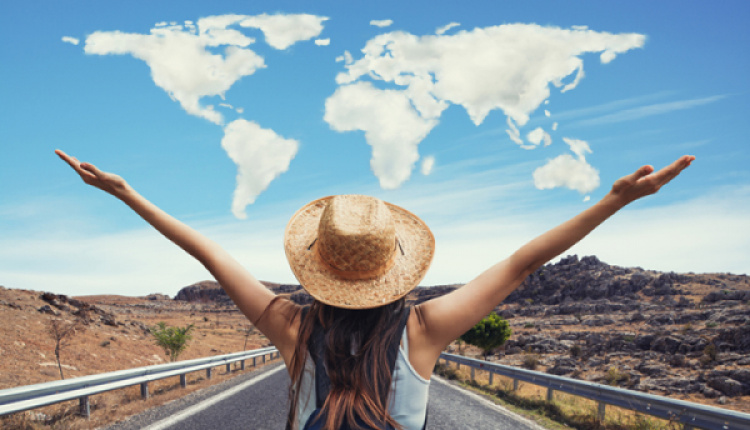 Greece has been named the new chairing country of the UNWTO Commission for Europe (CEU) for the period 2019-2021 according to an announcement made by the Greek Ministry of Tourism, last week.
Founded in 195 the CEU is one of the six subsidiary organs of the UNWTO General Assembly. The UNWTO's commissions cover the following six regions of the world: Africa, Europe, the Americas, East Asia and the Pacific, the Middle East and South East Asia.
Following a unanimous vote, the 40 member states elected Greece for the presidency of the CEU during the organization's 64th CEU Meeting in Zagreb, Croatia.
"With Greece's election to the chair of the UNWTO's CEU, the tourism ministry implements the strategic aim of Greece having a more active presence and essential role in discussions with international tourism bodies, as well as a strong representation abroad," the Greek tourism ministry's announcement said.
The result of the vote will be confirmed at the 23rd UNWTO General Assembly in St. Petersburg, Russia in September.

To read this article in full, please visit: Greek Travel Pages