Plans To Renovate Modiano Market In Thessaloniki Have Been Approved
by XpatAthens
Monday, 18 March 2019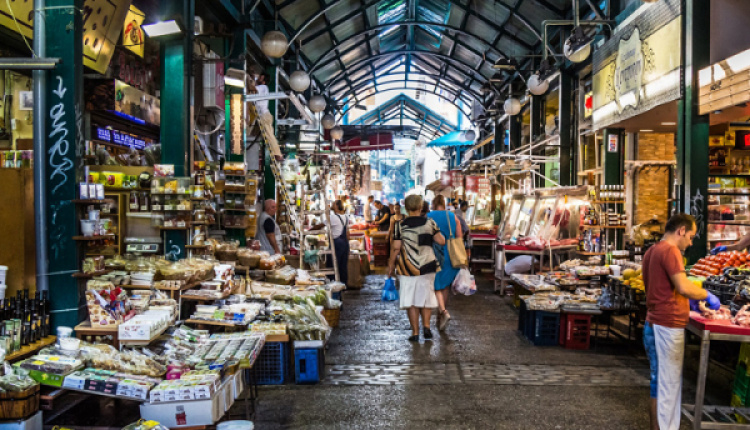 The Central Council of Contemporary Monuments decided last month to approve plans for the renovation of the historic Modiano Market in the Greek city of Thessaloniki.
The Modiano Market was built by renowned architect Eli Modiano in the 1920's and has always remained a vibrant spot of the city, a meeting point, and one of the most popular marketplaces in Thessaloniki.
According to the architectural firm, the plan is to combine the retro elements of the building with contemporary architectural styles. Restoration works will last approximately one year, giving the Modiano Market its new face around June 2020.
To read this article in full, please visit:
GreekReporter.com