Plans to Uncover Athens' Hidden River Are Underway
by XpatAthens
Tuesday, 12 March 2019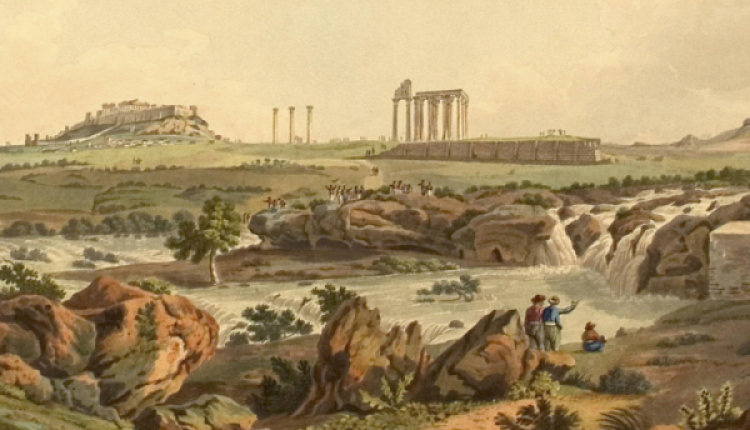 Athens is one of the least green cities in Europe but a local urban renewal firm hopes to change that by opening up a long-hidden river that flows through the historic heart of the capital.
In ancient times, the Ilissos River was an idyllic, winding waterway shaded by plane trees. The river was covered up during the 1930's and a tram line was built over it.
However, the constant rumble of thousands of trams has caused structural damage to the tunnel below the tracks and consequently the tram line was shut down last October.
A team of urban planners have suggested that diverting the tram line along a different route is a more cost-efficient solution that will save millions of euros. Additionally, they are proposing the creation of a park along a one mile stretch of the formerly forgotten river. Even though project the project will take a long time to complete it has the support of the Greek government and feasibility studies are already underway.
"We are suggesting that the tunnel should not be repaired. Instead, we would uncover the river and create a pathway that would lead from the Acropolis to the Museum of Modern Art, right through the heart of the city," said Katerina Christoforaki, an urban planner who is behind the proposed scheme.
"We've just opened up the dialogue," said Christoforaki. "But we think it will be completed within a decade. It's something that we believe most Athenians would like to see."