Two Greek Museums Nominated For The European Museum Of The Year Award
by XpatAthens
Monday, 31 December 2018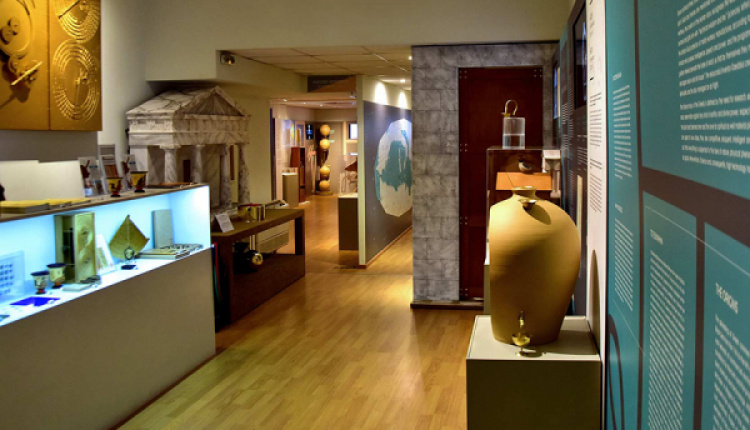 Two innovative Greek museums have been shortlisted for the prestigious European Museum of the Year Award for 2019.
The
Kotsanas Museum
is a private museum that holds a collection of 150 functional models and replicas of ancient Greek technological innovations. In the museum visitors will see and comprehend various ancient inventions such as elevating mechanisms, hydraulic systems, measuring instruments, and much more.
The
Museum of Ancient Eleutherna
in Crete was created to house the findings of the excavations in the ancient city of Eleutherna. The museum's permanent exhibition will be updated periodically, so that it relates to the discoveries of the ongoing excavations on the site.
There are 40 nominees on the list, such as the Antonina Lesniewska Museum of Pharmacy in Warsaw, the Mastola Radio & TV Museum in Lahti, Finland, and the British Motor Museum in Warwickshire in the UK.
The winners will be announced in May 2019.
Photo Credit: Kotsanas Museum