Greek Relic Among The Most Compelling Archaeological Finds Of The Year
by XpatAthens
Tuesday, 18 December 2018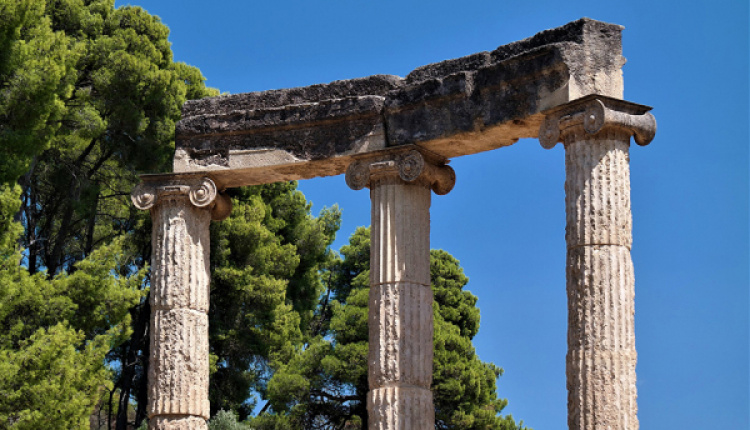 The editors of ARCHAEOLOGY, the publication of the Archaeological Institute of America, revealed the 10 most compelling archaeological finds of the year. Among them is a Greek relic discovered near Ancient Olympia.
When an inscribed brick was discovered in a village near the sanctuary of Zeus in Olympia, it appeared to be nothing special. It was with great surprise that researchers eventually discovered that it contains an excerpt from Homer's Odyssey, the epic poem that describes Odysseus' 10-year journey following the Trojan War.
Scientists have dated the newly discovered excerpt back to the third century A.D. at the latest and believe it is likely the oldest inscribed section of the Odyssey ever to be found in Greece.
The inscription consists of the first 13 verses of the poem's 14th book, in which Odysseus finally returns home to Ithaca. "I think the brick was inscribed at some point, and later it was used for construction," says Erofili-Iris Kolia, director of the Ephorate of Antiquities of Ilia.