From Greece, With Love - Portes Magazine Launches
by XpatAthens
Tuesday, 11 September 2018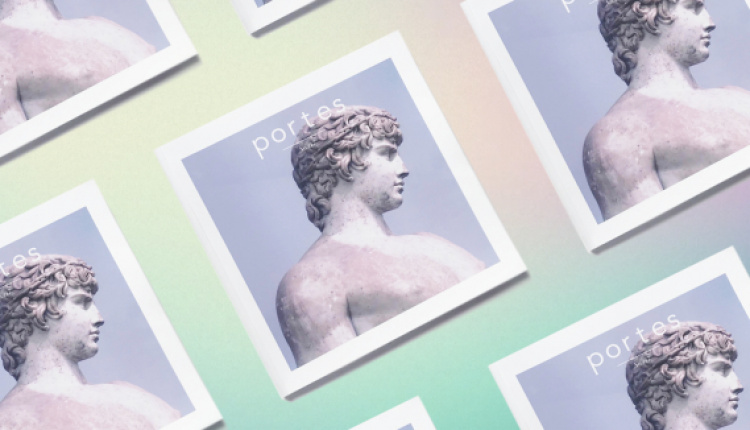 The end of summer brings a harmonious combination of sophistication and fun in the form of a unique publication.


Portes Magazine celebrates the interesting, innovative and inspirational through a collection of images and stories created by those to whom Greece is a muse. The English-language digital and print magazine is curated by a passionate group of creatives (writers, bloggers, poets, artists and photographers) who share a craze for Greece.


Featured topics include entrepreneurship, philanthropy, art + design, culture, destinations, cuisine and ecology, among others. A concept born of pure admiration for Greece, Portes Magazine is the very first publication of its kind, focused on sharing the country's magic with the world.


"If there is one thing I love most about wandering around Greece, it is the urge I get to explore, discover and create...and that is the inspiration behind the Portes Magazine project," says Anthe Mitrakos, editor.


The latest edition delves into the intricate art of mosaics, the history of coins, gourmet recipes, rare native fauna, the stories of creatives and entrepreneurs making it in Greece, as well as notable events, among other topics. The English-language publication caters to the avid learner, adventure seeker, creative and entrepreneur in us all.


Subscriptions to Portes Magazine help fund merit scholarships for students of Hellenic descent pursuing higher education in the U.S.