XpatAthens Teams With Storytelling Platform Guts & Tales
by XpatAthens
Wednesday, 12 September 2018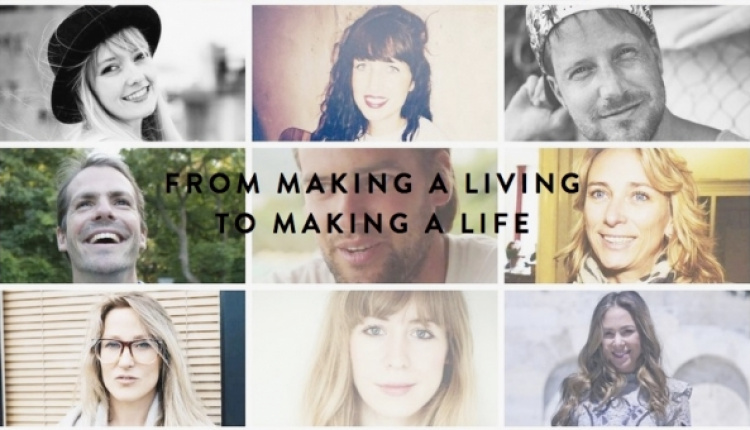 We are delighted to announce our most recent collaboration with the storytelling platform, Guts & Tales. XpatAthens loves sharing personal and inspiring stories from our community and beyond, and we've teamed with the perfect partner to bring more of these stories to you!
Guts & Tales
is a global storytelling platform that shares stories of people from all walks of life that took a leap of faith in pursuit of a more fulfilling life. People that decided to go from making a living to making a life – as the tagline announces. On XpatAthens we'll be sharing stories of people living in Greece that have changed their lives, their careers and sometimes their country of residence in order to live a life they truly want to enjoy and live.
Eleni, the founder of Guts & Tales, is of Greek-Dutch origin and left Greece at a young age. Her deep love for the country drew her back to Greece in 2016, and it is from here that she started pursuing her personal and professional dreams. One fine afternoon in Athens, Eleni and Elena, the Director at XpatAthens, connected! Having many things in common, they decided to join forces and connect their platforms in order to share inspirational stories with the all of you!
Watch more about Guts & Tales here: