3 Greek Cities Bidding For European Capital Of Culture 2021
by XpatAthens
Monday, 07 March 2016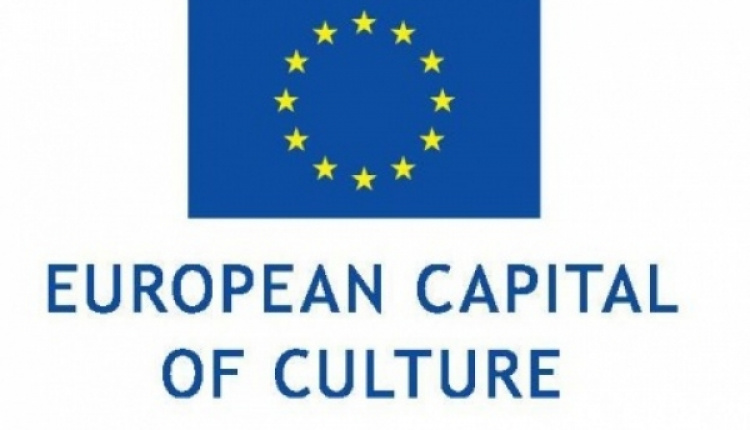 The preselection meeting, during which the Greek cities bidding for the title of European Capital of Culture in Greece for the year 2021 presented their candidacy, concluded at the end of February 2016.

The following Greek cities presented their bid-books in front of a twelve-member panel of experts (10 members nominated by E.U. institutions, and 2 national experts): Corfu, Delphi, Eleusis, Ioannina, Kalamata, Larissa, Lesvos, Messolonghi, Piraeus, Rhodes, Salamis, Samos, Tripolis and Volos.


The cities that were shortlisted are:

• Eleusis (Elefsina)

• Kalamata

• Rhodes


Having received the relevant recommendations and feedback from the experts, these cities must now submit their amended bid-books in order to participate in the final selection meeting for the designation of a Greek city as a European Capital of Culture in 2021, which will be held in November 2016.
Originally posted on:
Protothema