Greek Educator Nominated For Best Teacher In The World
by XpatAthens
Monday, 21 December 2015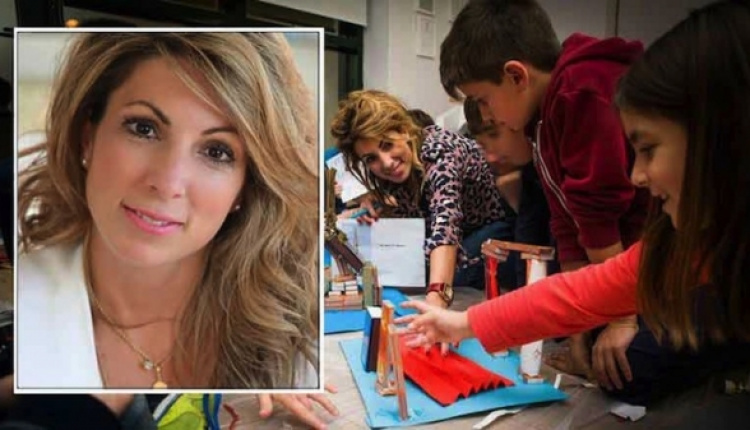 Greek teacher Angeliki Pappa was included in the list of 50 nominees for the Varkey Foundation's Global Teacher Award 2016. The Teacher Prize Academy nominated Pappa for her work on dyslexia. The prize of one million US dollars will be awarded for the second time, and it is widely known as the Nobel Prize of teaching.


The aim of the Global Teacher Award is to recognize the exceptional contribution of a teacher to the profession, and to highlight the important role of teachers in society.


The top 50 candidates were selected from 8,000 entries and applications submitted from 148 countries around the world. The winner will be announced at the Global Education & Skills Forum, to be held in March 2016 in Dubai.


Angeliki Pappa specializes in teaching English as a foreign language to students with dyslexia and other learning disabilities. The Greek Teacher has always been aware that there were no resources, or special methods available to support students with dyslexia who wanted to learn English in Greece.


by
Ioanna Zikakou