Rhodes Vies For European Cultural Capital 2021
by XpatAthens
Monday, 07 December 2015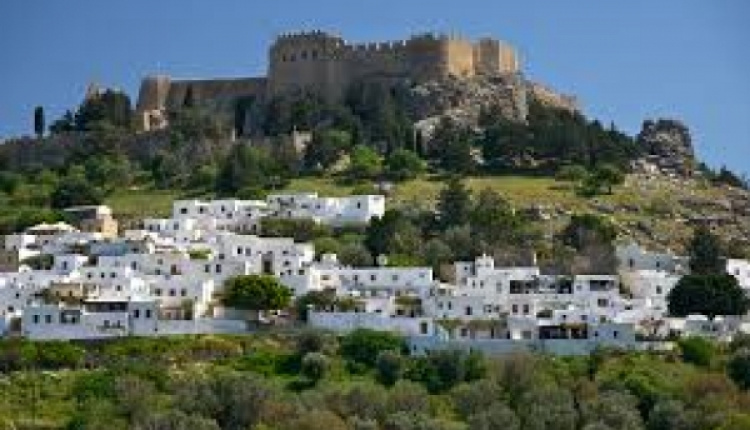 Rhodes
is officially in the running for the title of European Cultural Capital 2021, after municipal authorities submitted the Dodecanese island's bid.
Rhodes Mayor Fotis Chatzidiakos described the bid as a "journey that has just set off from its first port".


"This is the result of painstaking work done over many months… Rhodes aims to establish itself as an influential destination historically, one of intellectual development in the sciences and the arts, and as a center of dissemination of European ideals," the mayor added.


"At the moment, the world is observing Greece and Europe as a whole struggling with massive issues: immigration, refugees, religious dogmatism and extremism, conflicts and economies of different speeds. It is vital that Europe regain its credibility as a strong economic center and one of compassion," Mr Chatzidiakos said.