Could This Start-Up Save The Greek Economy?
by XpatAthens
Monday, 28 September 2015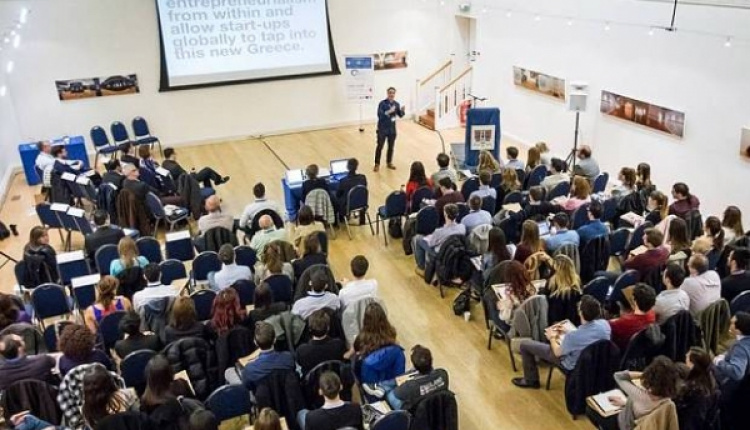 A week-long start-up accelerator program kicked off mid-September in London with the aim of finding an idea that will make an immediate contribution to the crisis-worn Greek economy.


Six short-listed companies worked with mentors and investors, including Google executive Steve Vranakis and George Kartakis of Paypal-owned Braintree, to refine their ideas before competing in a Dragons Den-style event at the end of the week.


The ideas included a chemical formula to protect historical sites from graffiti, a scheme to recycle unused hotel toiletries, a Mastiha liqueur importer, an online education manager, a digital diary for booking civil weddings and an internet shop for items handmade by Greek businesses.


The accelerator challenge, which was run in partnership with Watershed Entrepreneurs, was organised by Reload Greece, a non-profit organisation that encourages entrepreneurship from Greek expats and others that will have a social and economic impact in Greece.


"As we are based in London, we are tapping into the diaspora, the global community who are connected with Greece," said co-founder Effie Kyrtata, a 25-year-old Athenian who moved to London seven years ago.


"We've seen a lot of people leave Greece and come to other countries – the brain drain, the lost generation – and lose contact with Greece. We want to create a bridge between Greece and the UK."